Eye make-up by Estée Lauder
Do you love make-up that doesn't just put your beauty in the spotlight but caresses your soul too? T…
Learn more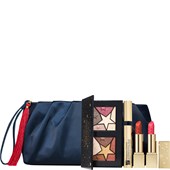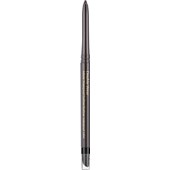 Estée LauderEye make-up Double Wear Infinite Waterproof Eyeliner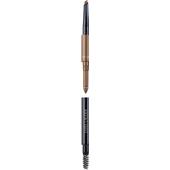 Estée LauderEye make-up The Brow Multi-Tasker
BP: €29.95* / 1 pcs.
5/5 AggregateRating
Eye make-up Make-up by Estée Lauder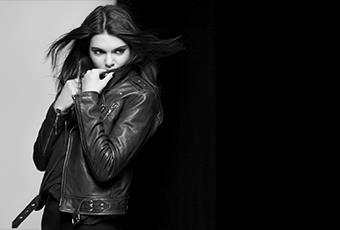 Do you love make-up that doesn't just put your beauty in the spotlight but caresses your soul too? Then let yourself be enchanted by the dreamy textures and imaginative worlds of colour of Estée Lauder. Whether luxurious lipstick, alluring foundation, or magical mascara: make-up from Estée Lauder represents fashionable flawlessness that you will never want to be without again.