Fragrances of Ariana Grande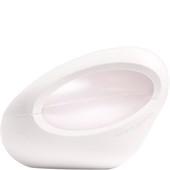 Ariana GrandeMod Vanilla Eau de Parfum Spray
BP: €1,598.33* / 1000 ml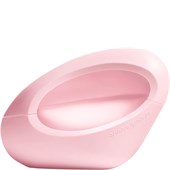 Ariana GrandeMod Blush Eau de Parfum Spray
BP: €1,598.33* / 1000 ml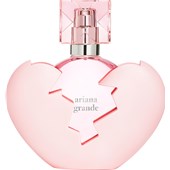 Ariana GrandeThank U Next Eau de Parfum Spray
€37.95
/ 30 ml
BP: €1,265.00* / 1000 ml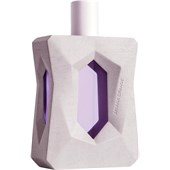 Ariana GrandeGod Is A Woman Eau de Parfum Spray
€39.95
/ 30 ml
BP: €1,331.67* / 1000 ml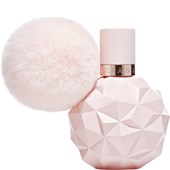 Ariana GrandeSweet Like Candy Eau de Parfum Spray
€35.95
/ 30 ml
BP: €1,198.33* / 1000 ml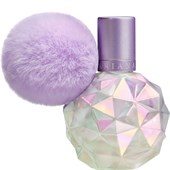 Ariana GrandeMoonlight Eau de Parfum Spray
€35.95
/ 30 ml
BP: €1,198.33* / 1000 ml
5/5 AggregateRating
Ariana Grande perfume – the fragrance debut of the star
Ariana Grande is undoubtedly a superstar, who can wow fans all over the world. She is known for her outstandingly versatile voice, her acting talent and, since 2015, also for standout fragrances. Her first fragrance Ari by Ariana Grande is already a popular classic: with a fruity top note, floral heart note and woody base note, Ariana has created an Eau de Parfum that wows the crowd regardless of age.
The mixture of velvety sweet notes of marshmallow, fruity raspberries and warm woods also makes the perfume by Ariana Grande a perfect day-to-night partner. The bottle reflects the singer perfectly: It is delicate pink, shiny and embellished with a playful, fluffy detail.
Ariana Grande perfumes for goddesses
Ariana Grande's fragrance compositions are known above all for their feminine charm. They have seductive sweet notes and emphasise your sweet and feminine side. The individual fragrance notes of the Ariana Grande perfumes are nevertheless always skilfully combined and result in a multifaceted total end effect.
These feminine fragrance compositions get a totally new expression in the perfume God is a Woman by Ariana Grande. The name reflects the fragrance perfectly: The mixture of pear, rose and vanilla is feminine and verging on the divine.
Shop Ariana Grande perfumes at parfumdreams
Discover a wide selection of fragrances by Ariana Grande at parfumdreams. For women of any age who are looking for high-impact feminine perfumes, the singer's fragrances are the perfect choice. Whether it's the velvety Eau de Parfum Cloud or the floral fruity Eau de Parfum, Thank U, Next: Ariana Grande perfumes make everyone go weak at the knees.