Face cleaning brush by Clinique
Alter your skin and make your 3-step care system now even more effective with the Clinique Sonic Sys…
Learn more
CliniqueFacial cleanser Foaming Sonic Facial Soap
BP: €13.97* / 100 ml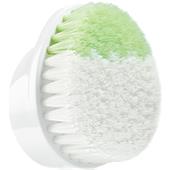 CliniqueFace cleaning brush Spare Brush Head for Sonic System Purifying Cleansing Brush
BP: €15.95* / 1 pcs.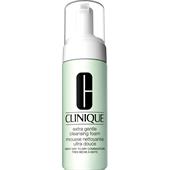 CliniqueFace cleaning brush Extra Gentle Cleansing Foam
BP: €15.96* / 100 ml
Face cleaning brush Clinique Sonic System by Clinique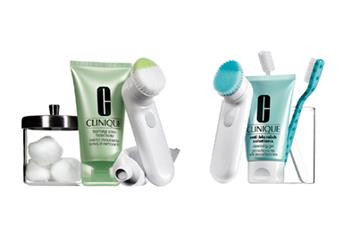 Alter your skin and make your 3-step care system now even more effective with the Clinique Sonic System. The clarifying face cleaning brush uses sonic technology and removes dirt particles and make-up more thoroughly than manual facial cleansing. Beautiful skin – now more beautiful than ever.