Puder by Clinique
CLINIQUE makes you beautiful, not only on the outside. From the foundation to the nail polish, all C…
Learn more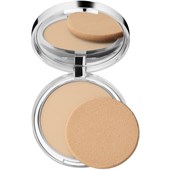 CliniquePuder Superpowder Double Face Powder
€24.95
/ 10 g
BP: €2,495.00* / 1000 g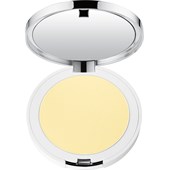 CliniquePuder Redness Solution Instant Relief Mineral Pressed Powder
BP: €33.95* / 1 pcs.
4,5/5 AggregateRating
Puder Make-up by Clinique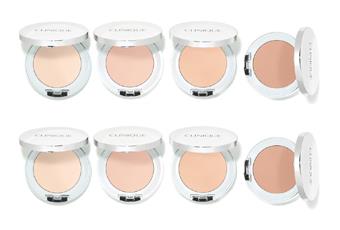 CLINIQUE makes you beautiful, not only on the outside. From the foundation to the nail polish, all Clinique products are 100% fragrance-free, allergy tested, dermatologically developed and made from high-quality ingredients. Their light, nurturing textures make even applying them a sensual experience. Discover naturally beautiful colours for every skin type!