For impure skin by Clinique
CLINIQUE is dedicated to the beauty of your skin. From efficient all-rounders to highly effective sp…
Learn more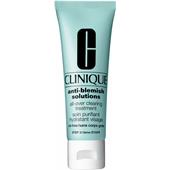 CliniqueFor impure skin Anti-Blemish Solutions All-Over Clearing Treatment
BP: €479.00* / 1000 ml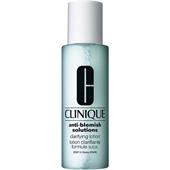 CliniqueFor impure skin Anti-Blemish Solutions Clarifying Lotion
BP: €99.75* / 1000 ml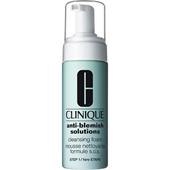 CliniqueFor impure skin Anti-Blemish Solutions Cleansing Foam
BP: €167.60* / 1000 ml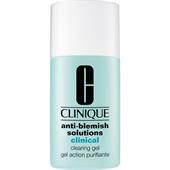 CliniqueFor impure skin Anti-Blemish Solutions Clinical Clearing Gel
BP: €996.67* / 1000 ml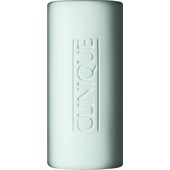 CliniqueFor impure skin Anti Blemish Cleansing Bar
BP: €126.33* / 1000 g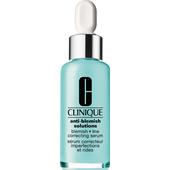 CliniqueFor impure skin Anti-Blemish Solutions Blemish + Line Correcting Serum
BP: €1,431.67* / 1000 ml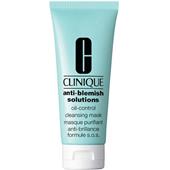 CliniqueFor impure skin Anti-Blemish Solutions Cleansing Mask
BP: €259.50* / 1000 ml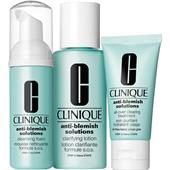 CliniqueFor impure skinAnti-Blemish Solutions 3-Step SetGift Set
BP: €29.95* / 1 pcs.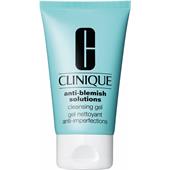 CliniqueFor impure skin Anti-Blemish Acne Solutions Cleansing Gel
BP: €183.60* / 1000 ml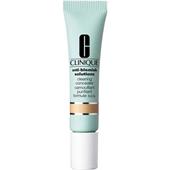 CliniqueFor impure skin Anti-Blemish Solutions Clearing Concealer
BP: €19.95* / 1 pcs.
5/5 AggregateRating
For impure skin Skin care by Clinique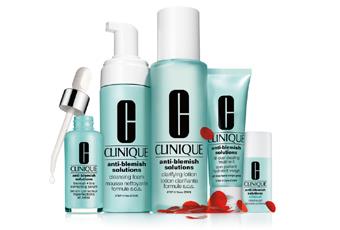 CLINIQUE is dedicated to the beauty of your skin. From efficient all-rounders to highly effective specialist items, here you will find a large selection of valuable care products that give your skin exactly what it needs to protect your health and your fresh, youthful complexion. All Clinique products are 100% fragrance-free, allergy tested, dermatologically developed and made from high-quality ingredients. There's no better treatment for your skin.