Sun care by Clinique
CLINIQUE pampers and protects your skin with the best that science and nature have to offer. Its exc…
Learn more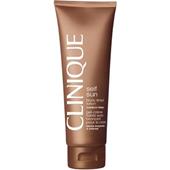 CliniqueSun care Body Tinted Lotion Medium-Deep
BP: €19.16* / 100 ml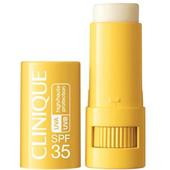 CliniqueSun care Target Protection Stick LSF 35
BP: €20.95* / 1 pcs.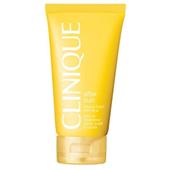 CliniqueSun care After Sun Rescue Balm Aloe Vera
BP: €15.97* / 100 ml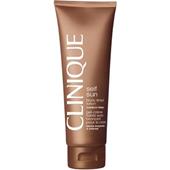 CliniqueSun care Body Tinted Lotion Light-Medium
BP: €19.16* / 100 ml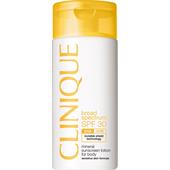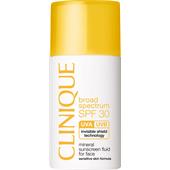 CliniqueSun care Mineral Sunscreen Fluid for Face
BP: €73.17* / 100 ml
5/5 AggregateRating
Sun care Sun and Body care by Clinique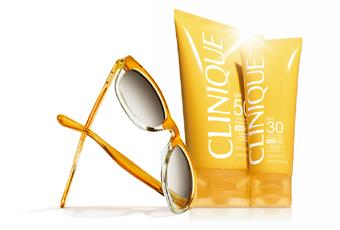 CLINIQUE pampers and protects your skin with the best that science and nature have to offer. Its exceptional formulas meet the highest of expectations. All Clinique body and sun care products are 100% fragrance-free, allergy tested, dermatologically developed and made from high-quality ingredients. For radiantly beautiful skin!