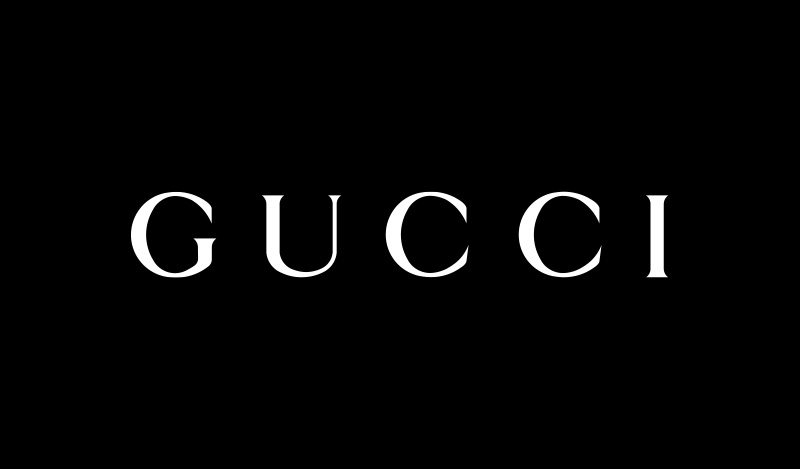 Gucci Guilty Black by Gucci
The modern woman is self-confident, energetic and dominant. The women's fragrance by Gucci can empha…
Learn more
Gucci Guilty Black Women's fragrances by Gucci
The modern woman is self-confident, energetic and dominant. The women's fragrance by Gucci can emphasise these properties. Gucci Guilty Black is the embodiment of pure self-indulgence. The women's fragrance aims to be seductive and provocative. The high-quality ingredients radiate a direct and extreme fragrance. Men will honour this fragrance by Gucci with an honest smile.
A fragrance, which represents strength and femininity
With Gucci Guilty Black, you can benefit from a perfume, which reflects the character of its wearer. The strength of this perfume can also be recognised from the stylish and elegant flacon. It is adorned with soft curves, which represent the curves of a woman. With its seductive and provocative red colour, the flacon still expresses a certain strength. Profit from a masterpiece, which is more a work of art than a perfume!