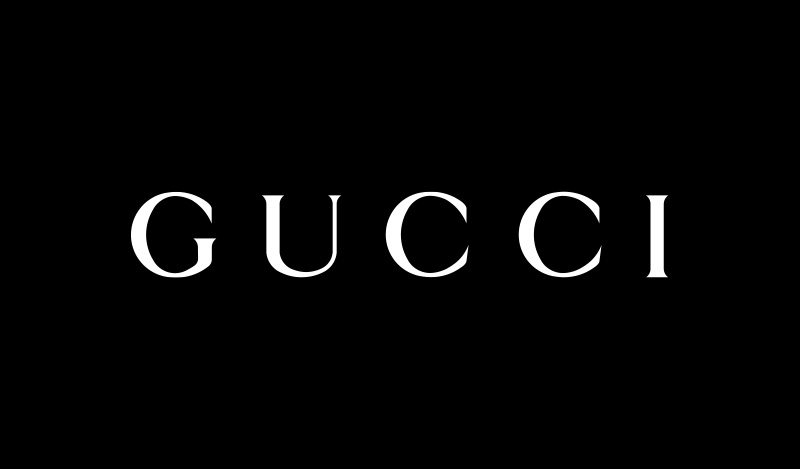 Description by Gucci Guilty Body Lotion by Gucci
Gucci Guilty is a women's fragrance of a special kind, which has an unmistakable character. The perfume Gucci Guilty unfolds a relaxing and calming effect, which makes stress disappear. Let yourself be inspired by a perfume, which has already attracted a large number of women.
A body lotion with a fragrant character
Those who apply the body lotion will be able to smell the aromatic women's fragrance of the Gucci brand within seconds. The lotion nurtures and intensively moisturises the skin. Small wrinkles will disappear and will be absorbed by moisture. Let yourself be amazed by a masterpiece with an inspiring scent note!
Questions about the product?