Cleansing Weekly Facial care by Korres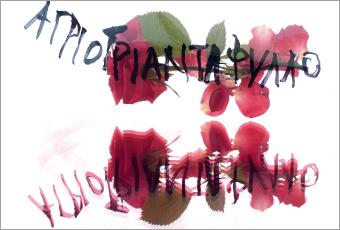 Facial care by Korres for sophisticated demands
Korres offers you excellent facial cleansing in theCleansing Weekly Series. Natural ingredients and nurturing substances lead to an optimal result. The line comprises various products, which are all suitable for cleansing your skin and preparing it for other cosmetics. Your skin type is considered in the process. Facial care for normal to dry skin is just as much on offer as for oily and combination skin.
Cleansing Weekly - and you feel good!
Cosmetics by Korres contain everything your skin needs, ranging from cleansing to care. The products are carefully produced, with the company waiving animal experiments in the process. Choose between the Instant Brightening Mask, Wildrose Type and the Pomegranate Cleansing Mask. You can also achieve a gentle but thorough cleansing with the Pomegranate Cleansing Scrub. After cleansing, your skin is perfectly prepared and ready for the application of other care products.