Replica by Maison Margiela
The Maison Martin Margiela unisex fragrance line appeal to the stylish lady or trend-conscious gentl…
Learn more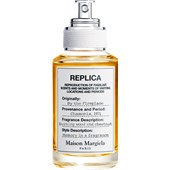 Maison MargielaReplicaBy The FireplaceEau de Toilette Spray
€49.50
/ 30 ml
BP: €1,650.00* / 1000 ml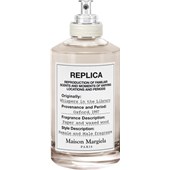 Maison MargielaReplicaWhispers in LibraryEau de Toilette Spray
€86.25
/ 100 ml
BP: €862.50* / 1000 ml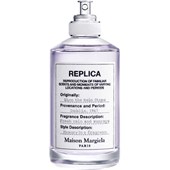 Maison MargielaReplicaWhen The Rain StopsEau de Toilette Spray
€46.95
/ 30 ml
BP: €1,565.00* / 1000 ml
Maison MargielaReplicaUnder The Lemon TreeEau de Toilette Spray
€49.50
/ 30 ml
BP: €1,650.00* / 1000 ml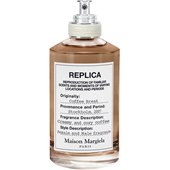 Maison MargielaReplicaCoffee BreakEau de Toilette Spray
€86.25
/ 100 ml
BP: €862.50* / 1000 ml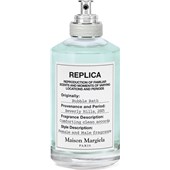 Maison MargielaReplicaBubble BathEau de Toilette Spray
€49.50
/ 30 ml
BP: €1,650.00* / 1000 ml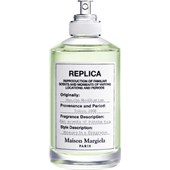 Maison MargielaReplicaMatcha MeditationEau de Toilette Spray
€49.50
/ 30 ml
BP: €1,650.00* / 1000 ml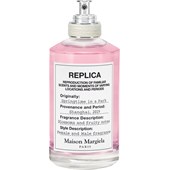 Maison MargielaReplicaSpringtime In A ParkEau de Toilette Spray
€49.50
/ 30 ml
BP: €1,650.00* / 1000 ml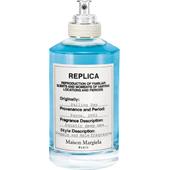 Maison MargielaReplicaSailing DayEau de Toilette Spray
€49.50
/ 30 ml
BP: €1,650.00* / 1000 ml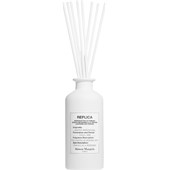 Maison MargielaReplica Matcha Meditation Diffuser
€60.00
/ 185 ml
BP: €324.32* / 1000 ml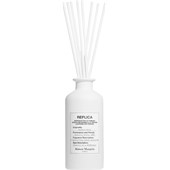 Maison MargielaReplica Bubble Bath Diffuser
€60.00
/ 185 ml
BP: €324.32* / 1000 ml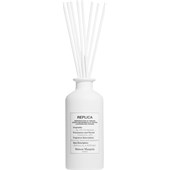 Maison MargielaReplica By The Fireplace Diffuser
€60.00
/ 185 ml
BP: €324.32* / 1000 ml
5/5 AggregateRating
Replica Unisex fragrances by Maison Margiela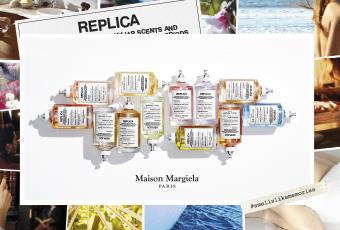 The Maison Martin Margiela unisex fragrance line appeal to the stylish lady or trend-conscious gentleman who loves unusual fragrance collections. The emergence of the Belgian fashion house Maison Martin Margiela is also unusual. The founder and namesake of the company, Martin Margiela, first studied fine arts at the Royal Academy in Antwerp before becoming an assistant to Jean Paul Gaultier for a long while. Later he even became chief designer for women's fashion at the famous fashion house Hermès. During this period, he simultaneously founded the Maison Martin Margiela together with a retailer in Brussels. The fashion was celebrated by extravagant means. All models on the catwalks were masked and had their faces blacked out in the catalogues to make them unrecognisable. No logo exists for Maison Martin Margiela.
Replica - unisex fragrances with rare ingredients


Maison Martin Margiela stands not only for the finest couture, exceptional materials and avant-garde creations but also for extravagant unisex fragrances. The Replica line, too, comprises masterly succesful perfume creations that thrill. An example is the At the Barber's creation for men and women, developed by the star perfumer Louise Turner and launched in 2010. The perfume smells fresh and citrusy. The exquisite top note begins with bitter orange, basil and black pepper, followed by a middle note of rose geranium, lavender and rosemary. The final is formed by a base note of tonka bean, white musk and evernyl. If you're looking for an extravagant perfume for women and men,Replica by Maison Martin Margiela is the perfect choice.