Cat Deluxe at Night by Naomi Campbell
Naomi Campbell's new fragrance sensation CAT DELUXE AT NIGHT is the sensual essence of magical momen…
Learn more!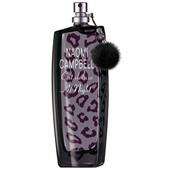 Naomi CampbellCat Deluxe at NightEau de Toilette Spray
BP: €93.00* / 100 ml
Cat Deluxe at Night Women's fragrances by Naomi Campbell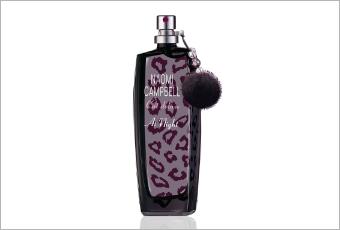 Naomi Campbell's new fragrance sensation CAT DELUXE AT NIGHT is the sensual essence of magical moments that occur between night and morning. A fragrance that features the unmistakeable style of Naomi Campbell: lascivious, bewitching and full of mysterious beauty. CAT DELUXE AT NIGHT - a fragrance for the confident woman who brings all facets of her personality into line; her cool charm and her wild, impetuous side. Enter into Naomi's world: CAT DELUXE AT NIGHT will stir the wild cat in you!