Police perfume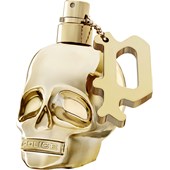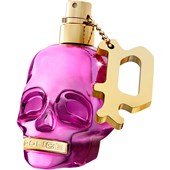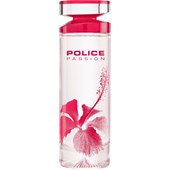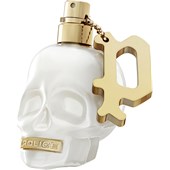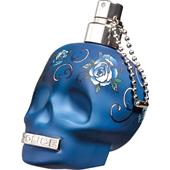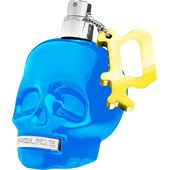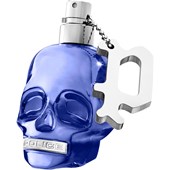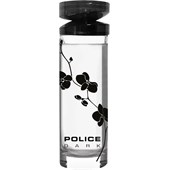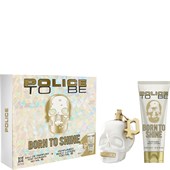 PoliceTo Be Born To Shine For Woman Gift Set
€20.95
/ 1 pcs.
BP: €20.95* / 1 pcs.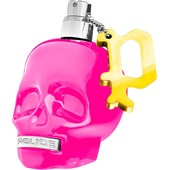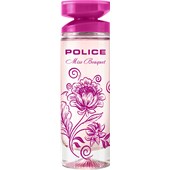 5/5 AggregateRating
Police perfume: strong, energetic, unmistakable
Since the early 1980s, the Italian lifestyle brand Police has made a name for itself as a label that uses disruptive styles to create a distinct look. Police began with flashy sunglasses that made a strong statement. By the end of the '90s, the brand had ventured into extravagant Police perfumes that grabbed attention with their out-of-the-ordinary bottles. Not only does the outside of the perfume bottles rebel, the inside is also pretty unique.
The different fragrance compositions for him and her are strong and energetic. Italian Mediterranean flair is masterfully complemented by rebellious "big city flair", which can be found in all Police fragrances.
At parfumdreams you can find the popular women's and men's fragrances by the Italian brand Police. The extensive collection includes a variety of Police Eau de Toilette or Police Eau de Parfums for every occasion, all of which are designed to highlight your unique fragrance character.
Police perfume: From sweet to rebellious
The women's fragrances by Police exude self-confidence and outlandish seduction. Wild and sensual, the fragrances showcase the seductive side of every woman. With notes of clementine, lime and warm accents of caramel, musk and sandalwood, these fragrance compositions are simply stunning.
Soft, floral fragrances by Police with red fruits, jasmine and patchouli also appeal to the ladies. The skull-shaped bottles give the fragrances a more exclusive and memorable appearance.
Sometimes trendsetter, sometimes outsider, but always rebellious and masculine: That is how the wearers of the extraordinary Police fragrances can be described. Featuring fruity and tart yet Mediterranean scents, Police men's fragrances come to life.
Buy Police perfume: Shop online at parfumdreams
Parfumdreams offers you an extensive range of the extraordinary Police perfumes. You can find unisex fragrances and unusual creations for him & her here. Want to make someone extra special happy? Then treat them to a matching gift set containing an eau de toilette and matching body lotion from the Police label. Get your favourite products easily and conveniently delivered to your door at the usual low price from parfumdreams.