Eyes by Yves Saint Laurent
The cosmetic assortment by
Yves Saint Laurent stands for consistent luxury
and the freedom to…
Learn more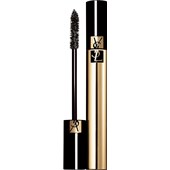 Yves Saint LaurentEyes Mascara Volume Effet Faux Cils Radical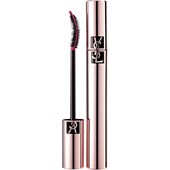 Yves Saint LaurentEyesThe CurlerMascara Volume Effet Faux Cils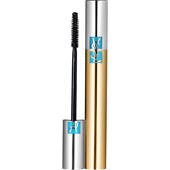 Yves Saint LaurentEyes Mascara Volume Effet Faux Cils Waterproof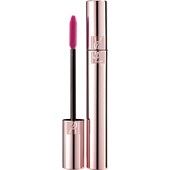 5/5 AggregateRating
Eyes Make-up by Yves Saint Laurent
The cosmetic assortment by Yves Saint Laurent stands for consistent luxury and the freedom to be able to express your own personality and moods as and when you feel like it. Since the foundation of the haute couture house by Yves Mathieu Saint Laurent, the company has recorded an impressive success story in the premium segment for fashion, accessoires and cosmetics. All creations by the house, including the luxurious make-up, are linked by the common factors of audacious expression, as well as timeless elegance and extravagance.
Make-up that makes your eyes bewitching
The company founder's passion for timeless beauty also distinguishes the beauty highlights for your eyes. For perfectly expressive eyes and the most varied of looks, the wide assortment offers high-quality cosmetics that allow a professional result.

Mascara variants conjure a false eyelash effect, irresistibly densify or help to achieve impressively long eyelashes that are perfectly separated from each other. Kohl pencil and eyeliner in the classic Yves Saint Laurent deep black easily and dramatically highlight your eyes. Your seductive evening appearance is complemented by velvety shimmering eyeshadows in all nuances coveted by women - ranging from classically well-groomed to extravagant and trendy.