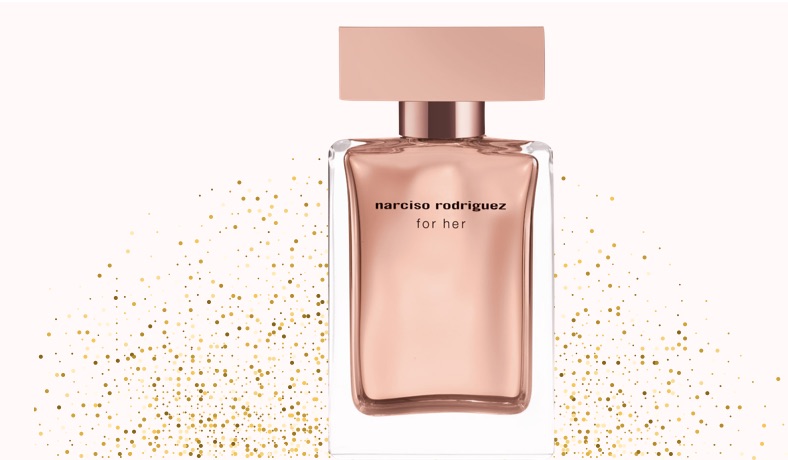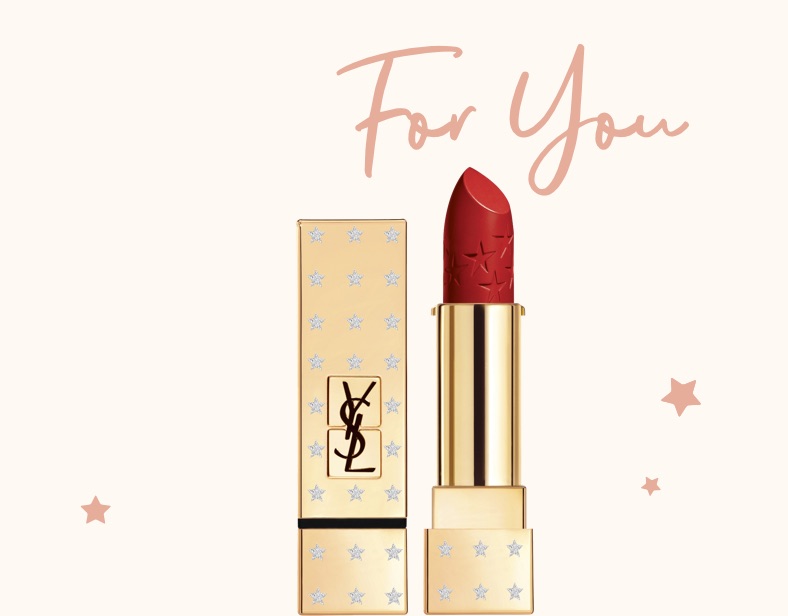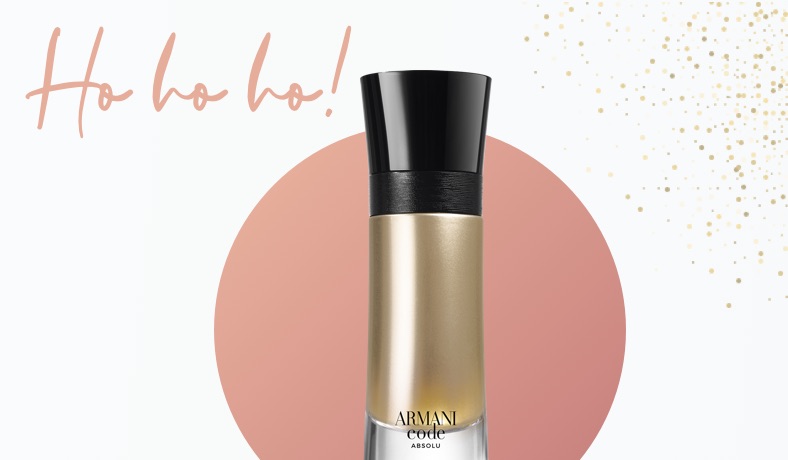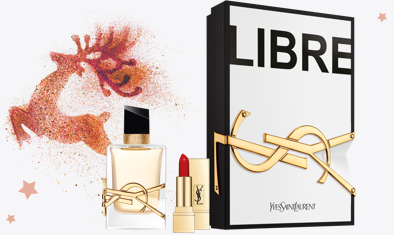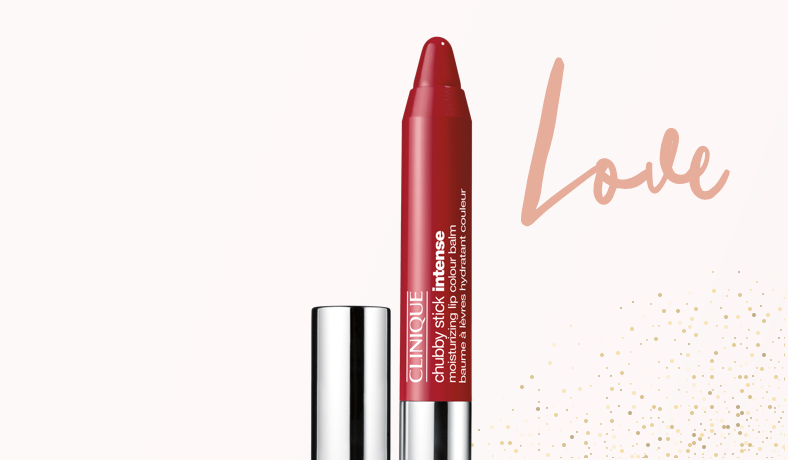 Parfumdreams: Giving something special this Christmas
Christmas is coming. We are starting into the season of cosiness, Christmas gifts and presents. Are you (still) looking for a really personal gift for your loved ones? At Parfumdreams, you can find little treasures to bring a smile to the face of the people who are dearest to you: A specially selected, carefully packaged exclusive perfume, fine cosmetics or exquisite care products for hair, skin and beards are a sign of trust and show your bond. With Parfumdreams, you are giving not only a product. You are giving moments of luxury, happiness and joy!
Giving perfume: Because scents make us happy
Flowery, fresh, sensually exotic or maybe dry and citrusy? Perfumes are available for all preferences, from light to heavy. Scents bring back memories of days long gone. They underline our personality and complete our outfit. The scent we surround ourselves with is like a second skin. This makes perfume a highly exclusive, refined and intimate gift. The selected scent accompanies men and women through their day. Giving perfume as a gift means: Someone with taste and refinement has put a lot of thought into this. Does the person you want to give a gift to have a favourite scent? Maybe you will find the matching body lotion or an exciting version of it at Parfumdreams.
Give the gift of relaxation and wellness
Surprise someone with products for relaxing fizzy baths, fresh and radiant skin, and strong, healthy hair. Beauty products send a signal: The recipient is very special to you at Christmas. By giving exclusive cosmetics on Christmas Day, you are also giving them little relaxing breaks. To test and enjoy the products, the recipient will have to take some time out. There is no better gift than time for ourselves, for beauty and enjoyment! Wellness and relaxation are the perfect antidote to stress and a busy life. At Parfumdreams, you can find gifts that can help people feel better – for a heavenly, happy Christmas season.
Gift ideas for men, gift ideas for women
It is often difficult to find the right gift for Christmas. Maybe you still need a little something for your sister, your best friend or your dad. Perfume, beauty and wellness products as well as high-quality cosmetics are very personal gifts for women and men. They are a unique sign of affection, appreciation and admiration. Because they are good for the recipients. And that is exactly what gifts should do.
Parfumdreams offers magical, individual Christmas presents for men and women of all ages: Over 600 top brands. More than 44,000 exciting, exclusive products. Do you want to give perfume or cosmetics as a gift? At Parfumdreams, big brands meet small prices. CHANEL, DIOR, Yves Saint Laurent, Clinique: Let yourself be surprised and inspired by the great variety of product!