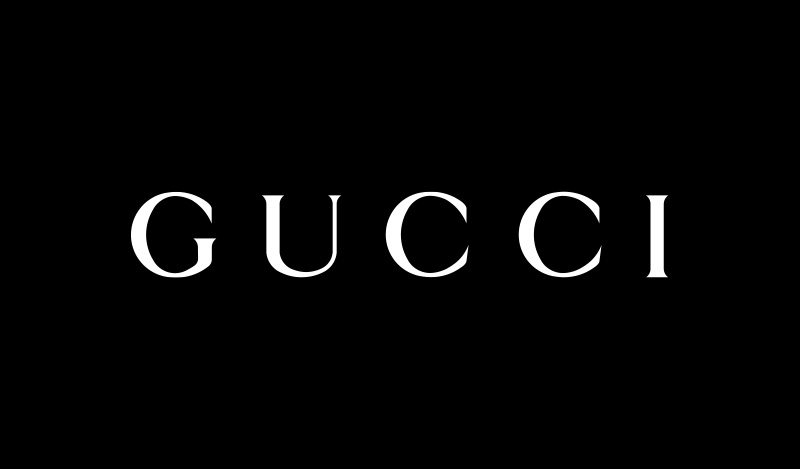 Description by Gucci Made To Measure After Shave Balm by Gucci
The Gucci Made To Measure after shave balm by the luxury designer Gucci was exclusively created for Gucci by the designer Frida Giannini. The fragrance combines oriental and spicy notes from all over the world in order to create a modern and timeless fragrance, which was perfectly custom made for the man of the world thanks to its succint scent chords. The after shave balm is suitable for shaving after care, because it calms the skin and moisturises damaged areas.
An exclusive balm for men
Gucci Made To Measure aims to radiate sophistication and authority. Furthermore, the after shave balm gives the skin a pleasant scent note, which lasts even several hours after your shave. The feeling of freshness and nurturing essences is also visible, because the balm makes the skin softer, more even and therefore more aesthetically pleasing. The balm comes in a silver 75 ml tube.
Questions about the product?