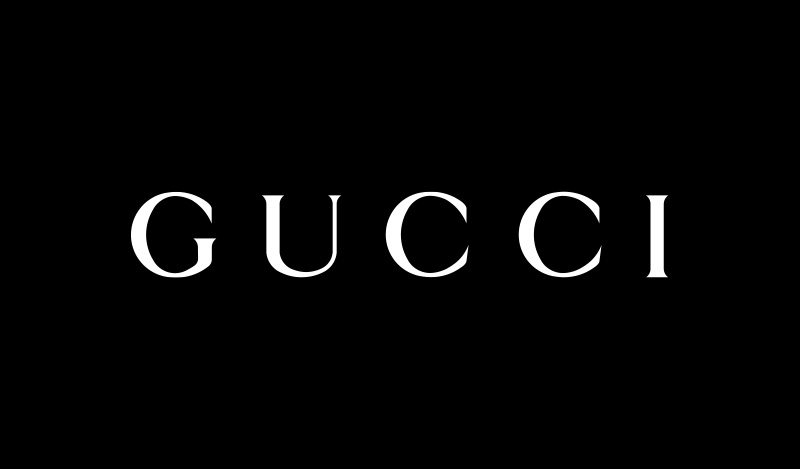 Description by Gucci Made To Measure All Over Shampoo by Gucci
With the All Over shampoo by Gucci "Gucci Made To Measure", you will start your day fresh and full of energy. The finest patchouli, which is the trademark of any Gucci fragrance, bitter aniseed and seductive Italian bergamot are only some of the components, which make this rich and elegant fragrance so special - luxury for your skin!
The All Over shampoo is a perfect preparation for a long day
and will keep you fresh for hours. Combined with the eau de toilette by Gucci Made To Measure, women will be compelled to smell you and colleagues will ask themselves what your luxurious secret may be.
Questions about the product?