Pleats Please by Issey Miyake
In 1993, Issey Miyake created the fashion collection Pleats Please using a special folding material.…
Learn more!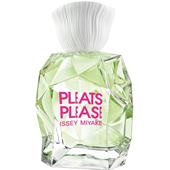 Issey MiyakePleats PleaseThe fragranceEau de Toilette Spray
BP: €79.90* / 100 ml
Pleats Please Women's fragrances by Issey Miyake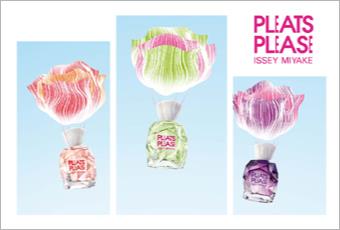 In 1993, Issey Miyake created the fashion collection Pleats Please using a special folding material. In playful fashion, he gives the material particular freedom of movement. The creations themselves are bright, light, modern and practical. In this instance, the pleats simply bring joy (Pleats Please). Modelled after this collection, the fragrance Pleats Please has now been released. This fruity, floral blend embodies emotions of happiness, total energy and lightness as well as laughter and movement. The bottle, too, is an imitation of the previous collection, designed with pleats and in a fresh colour.