Nuxe Men by Nuxe
The Nuxe Men care range includes six precious care products best suited to normal and sensitive male…
Learn more!
Nuxe Men Men's skin care by Nuxe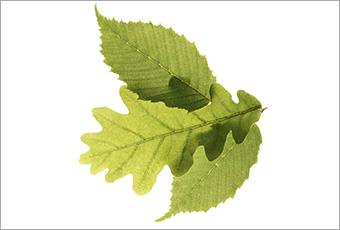 The Nuxe Men care range includes six precious care products best suited to normal and sensitive male skin with high demands. In the laboratories of Nuxe Paris, the ingredients unique to this cosmetic range were derived from tree extracts that deliver gentle yet effective care for facial skin. With these high-quality care products, daily showering and shaving becomes an unforgettable experience for your skin that guarantees freshness and purity.
Care and protection for men with precious natural extracts – Nuxe Men For daily shaving, Nuxe has developed an Anti-Irritation Shaving Gel and After-Shave Balm, which soothe facial skin and supply it with moisture. Just like the 24h Protection Deodorant, the shaving products in the Nuxe Men men's care range are also made without alcohol. Eyes and facial skin are nourished with the Multi-Purpose Eye Cream and the Moisturising Multi-Purpose Gel. Bags and dark circles are reduced and skin ageing slowed thanks to a moisture boost. The Multi-Use Shower Gel for body, skin and hair with an energising effect completes the Nuxe Men care range.