Pour Femme by Versace
The house of Versace releases not just exquisite fashion, but is also a guarantee for success in the…
Learn more!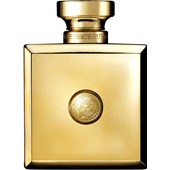 VersacePour FemmeOud OrientalEau de Parfum Spray
BP: €119.95* / 100 ml
Pour Femme Women's fragrances by Versace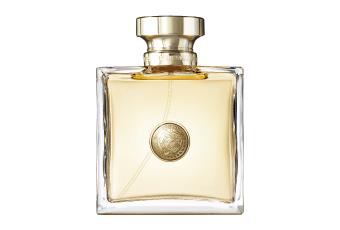 The house of Versace releases not just exquisite fashion, but is also a guarantee for success in the fragrance industry. In this way, the fragrance lets us experience a true firework of emotions, when we are able to enjoy the elegant fragrance creations. Thus, Versace presents perfection par excellence with its women's fragrance Versace Femme. Are you searching for passion and eroticism, mixed with feminine strength and playfulness? You have found the right fragrance with Versace Femme. The fragrance is surrounded by impressive glamour, which seduces your senses completely unexpectedly. You will enjoy complete elegance in every step.