Time To Revitalize by Ahava
Time To Revitalise is a quality face care range for women from Ahava that contains, amongst other th…
Learn more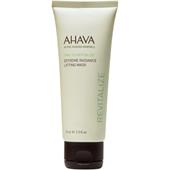 AhavaTime To Revitalize Extreme Radiance Lifting Mask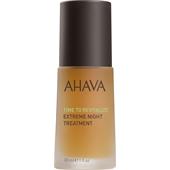 AhavaTime To Revitalize Extreme Night Treatment
€61.95
/ 30 ml
BP: €2,065.00* / 1000 ml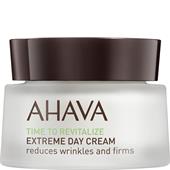 AhavaTime To Revitalize Extreme Day Cream
€61.95
/ 50 ml
BP: €1,239.00* / 1000 ml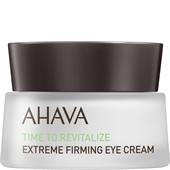 AhavaTime To Revitalize Extreme Firming Eye Cream
€45.95
/ 15 ml
BP: €3,063.33* / 1000 ml
5/5 AggregateRating
Time To Revitalize Facial care by Ahava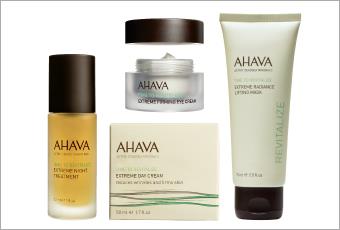 Time To Revitalise is a quality face care range for women from Ahava that contains, amongst other things, valuable ingredients from the mineral-rich Dead Sea, the mountain peaks of the Himalayas and from other extremely highly elevated regions in the world. The skin on face, neck and cleavage reemerge in radiant complexion and fine lines are visibly reduced after just a few applications. The innovative combination of active natural ingredients is further enhanced by Ahava in this skincare range by adding its patented Osmoter complex. The skin is proven to be sufficiently hydrated and nourished with many nutrients, minerals and vitamins.
Precious ingredients sourced from the bottom of the sea and the top of mountains
In its skincare range Time To Revitalise Ahava blends Goji berries from the Himalayas with moss from Iceland and minerals from the Dead Sea into a revitalisingface care for daily use. The skincare products may be combined to achieve an even better effect. The facial care products from the Time To Revitalise product range are suitable for allergy sufferers, have been dermatologically tested and are free of parabens. The skincare range is suitable for women with sensitive skin.