parfumdreams presents: Our gift guide for Easter!
You have come to the right place if you are looking for a gift for your better half, your parents or another loved one. Get some inspiration from our range of products in the gift guide and give a joy of beauty moment.
Find your own unique beauty moments at parfumdreams. You have come to the right place if you are still looking for a present for your better half or another loved one. A wide selection of fragrances, skincare products, make-up and more are waiting to be discovered. We have created a gift guide for inspiration to make it easier for you to decide. Our selected favourite fragrances will accompany you through the holidays and are the perfect gift for your loved ones. Get in quick and grab our favourite selection of beauty products. We wish you a wonderful Easter in the arms of your family. Enjoy the time with your loved ones and stay healthy! Discover our great Easter range and get some inspiration from our gift guide. Have fun browsing and shopping!
Our gift guide for women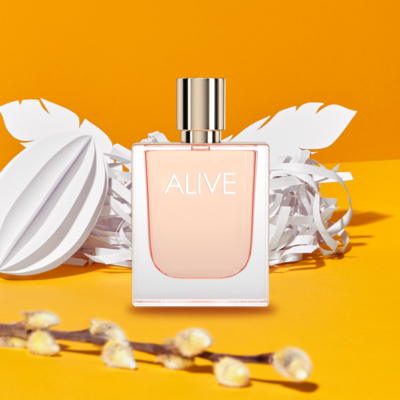 Hugo BOSS Alive Eau de Parfum
Celebrate happy moments in your life with this fragrance. A loyal companion for moments of connection, a positive attitude and happiness. A light fragrance with magnolia in the top note combined with a floral heart note, thanks to Arabian jasmine.
Show fragrance
XERJOFF Naxos Eau de Parfum
Naxos – love at first spray! This fragrance will remind you of your last summer holiday in the Mediterranean – warm nuances of lemon combined with honey and cinnamon envelope you the first time that you spray it on. The perfect gift for your lady love comes from the House of XERJOFF.
Show fragrance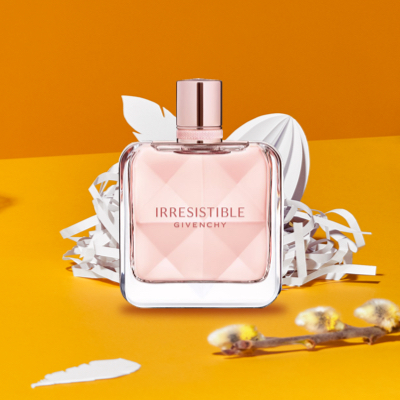 Givenchy Irrésistible Eau de Parfum
Elegant and unique! With mildly woody, predominantly flowery notes, the Eau de Parfum Irrésistible from the House of Givenchy underscores the elegance and femininity of the woman who wraps herself in this fragrance. Fruity notes of pear and ambrette accompany the fragrance in a most charming manner.
Show fragrance
Our favourites for Easter
Our gift guide for men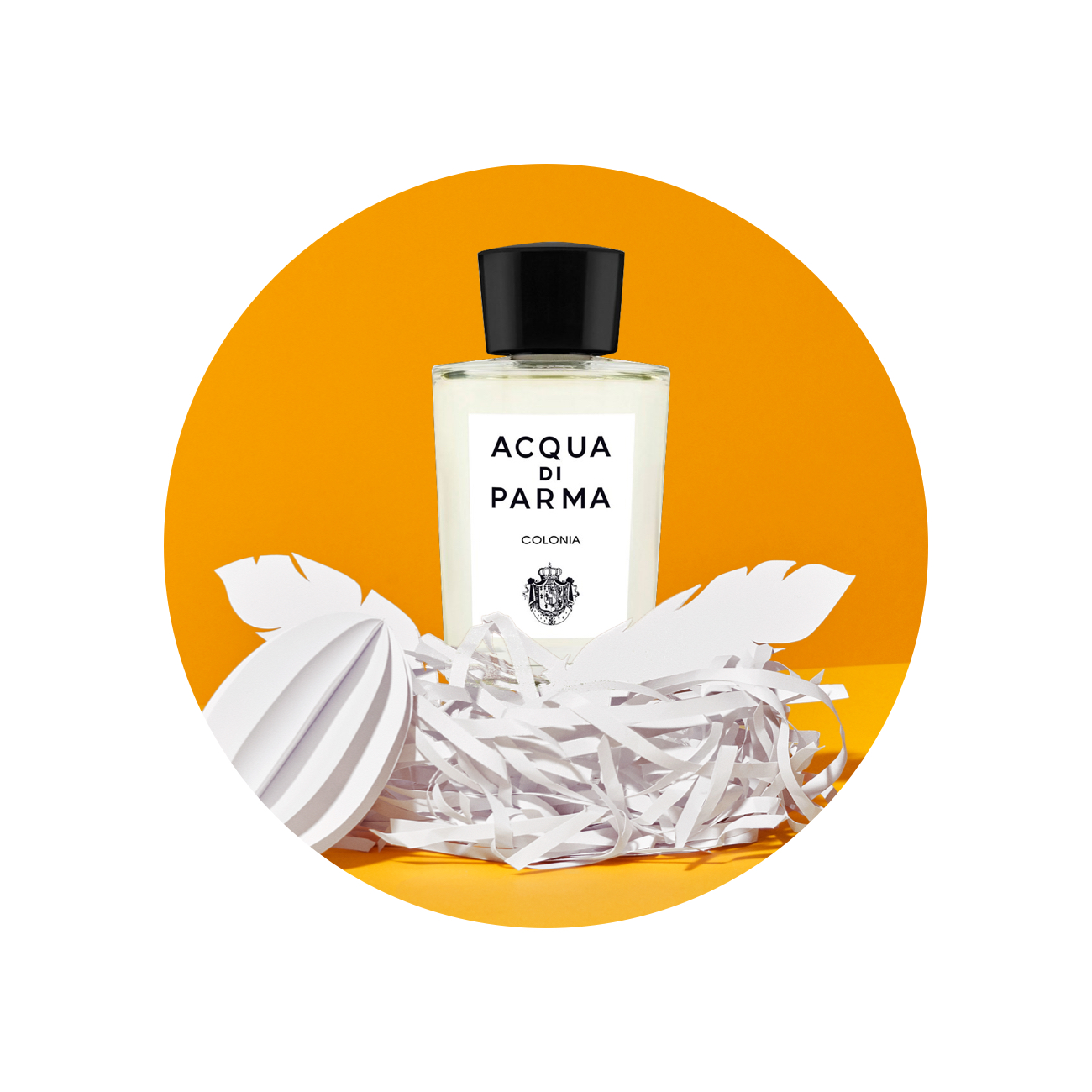 Acqua di Parma Colonia Eau de Cologne
Acqua di Parma Colonia – the must-have for the fragrance rotation of every man. The exquisite, sleek flacon reflects the contents and the zest for life connected with this fragrance. Intensive, fresh notes of citrus paired with mildly spicy nuances of rosemary and lavender underscore its stylish, contemporary character.
Show fragrance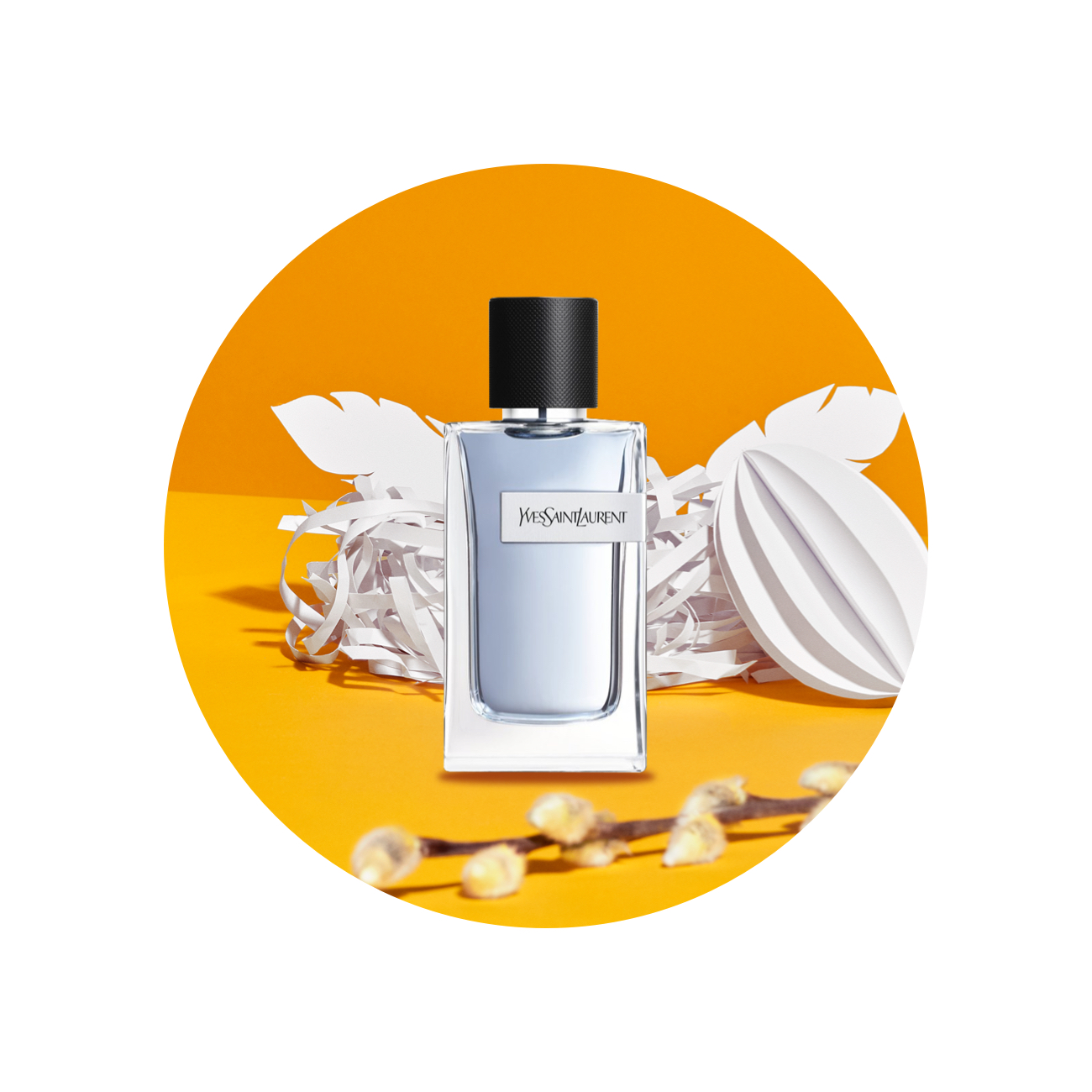 Yves Saint Laurent Y Eau de Toilette
Y from Yves Saint Laurent accentuates its expressiveness and extravagance. A fragrance with a certain touch of magic – for the perfect pick-me-up every day or for special events. The composition of sage, bergamot, ginger and cedarwood results in a unique, expressive men's fragrance that is also invigoratingly fresh.
Show fragrance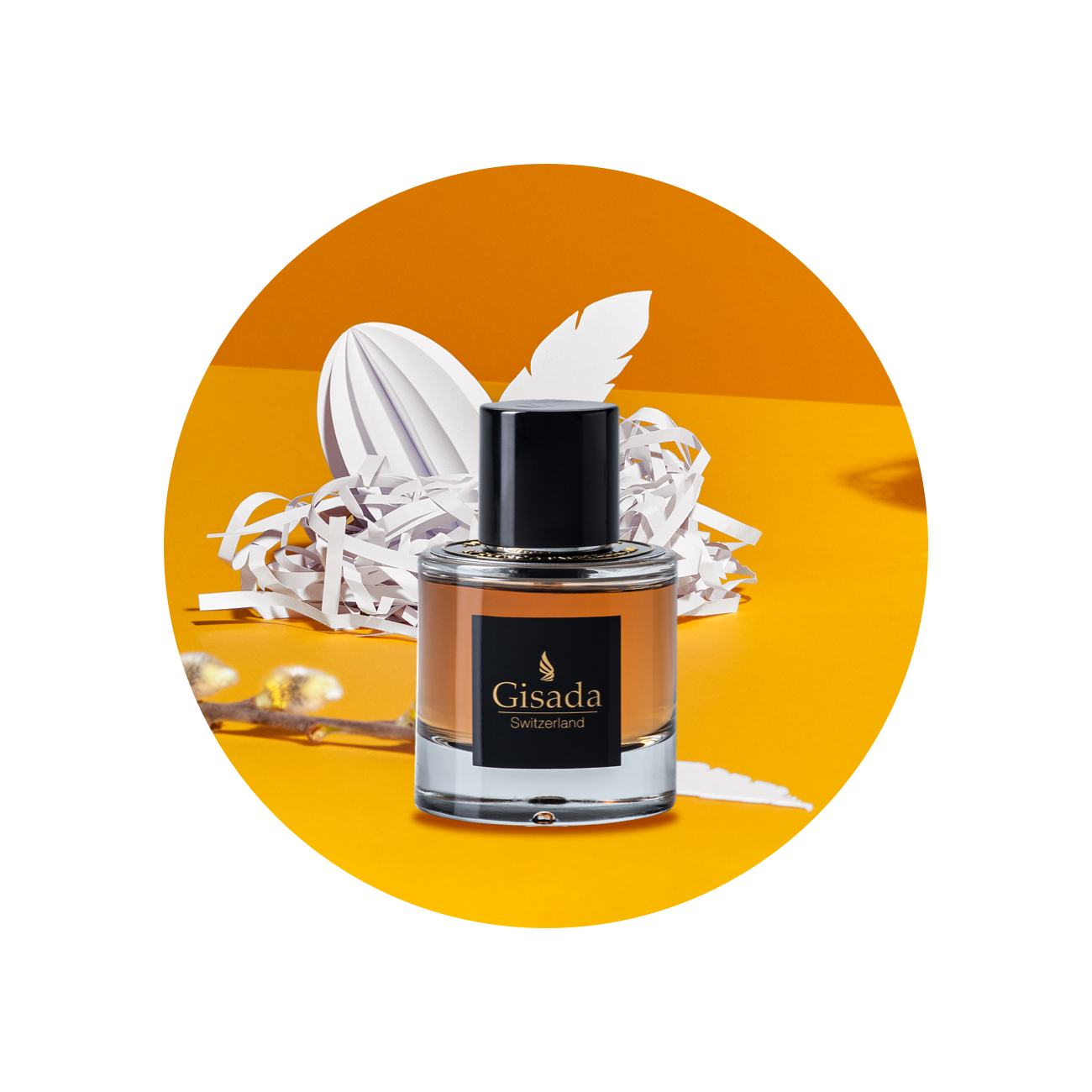 Gisada Ambassador for men Eau de Parfum
The newcomer of the year! Gisada earned this title with its fragrance Ambassador for men. An elegant fragrance with a touch of the orient and fruity, floral aromas. Vanilla, wood, amber and moss lend it a harmonious touch. This perfect mix of textures comes in an elegant, square-shaped flacon! The fragrance for the sensual man!
Show fragrance
Our recommendations for Easter