Cellular Performance - Body Care Linie by SENSAI
The Body Care range is a holistic anti-ageing care treatment for your body. The Hydra Firming Booste…
Learn more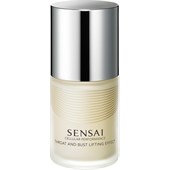 SENSAICellular Performance - Body Care Linie Throat and Bust Lifting Effect
BP: €1,069.50* / 1000 ml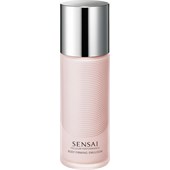 SENSAICellular Performance - Body Care Linie Body Firming Emulsion
BP: €464.75* / 1000 ml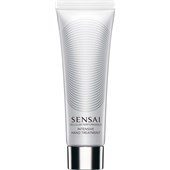 SENSAICellular Performance - Body Care Linie Intensive Hand Treatment
BP: €799.00* / 1000 ml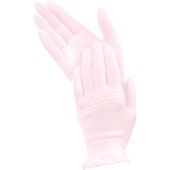 SENSAICellular Performance - Body Care Linie Treatment Gloves
BP: €21.95* / 1 pcs.
5/5 AggregateRating
Cellular Performance - Body Care Linie Body care by SENSAI
The Body Care range is a holistic anti-ageing care treatment for your body. The Hydra Firming Booster tautens and firms skin and improves your body's silhouette. Special fragrance aromas have a calming and relaxing effect.