Tooth brushes by Swissdent
Cosmetic
not only means a perfect exterior and a stunning look thanks to the right rouge and …
Learn more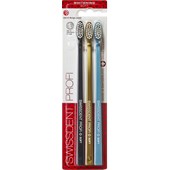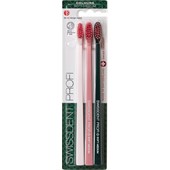 SwissdentTooth brushesSoft-MediumProfi Colours Trio
BP: €7.90* / 1 pcs.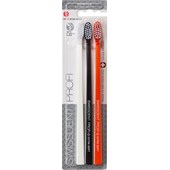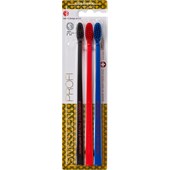 SwissdentTooth brushesSoft-MediumProfi Colours Trio
BP: €10.90* / 1 pcs.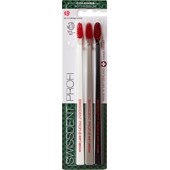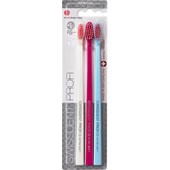 SwissdentTooth brushesExtra SoftProfi "Gentle" Trio
BP: €10.90* / 1 pcs.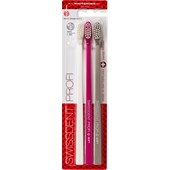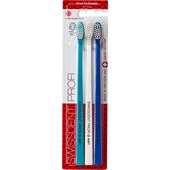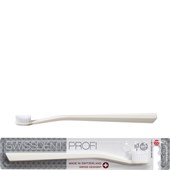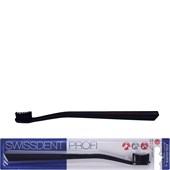 5/5 AggregateRating
Tooth brushes Skin care by Swissdent
Cosmetic not only means a perfect exterior and a stunning look thanks to the right rouge and seductive lipstick. The care of the inconspicuous regions is just as much involved as the right choice of eyeshadow. That's why Swissdent Toothbrushes put a radiant smile on your lips.
Healthy beautyWhen used regularly, Swissdent Toothbrushes fundamentally nurture the teeth and give them a sensation of freshness. Deep-cleansing down into the interdental spaces, the brushes eliminate any deposits and residual food. The colourful brushes thus allow you to round off your cosmetic routine perfectly. After all, perfect smile and white teeth not only show that you attach importance to health and care, they also allow you to smile without hesitation. Available in four great colours, they turn brushing your teeth into a happy occasion. Every morning. Every evening.