Special care by DADO SENS
The DADO SENS Special care range for men and women is a range of cosmetic products that meets all of…
Learn more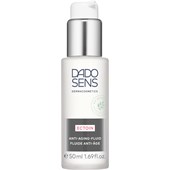 DADO SENSSpecial care ECTOIN ANTI-AGEING-FLUID
BP: €412.67* / 1000 ml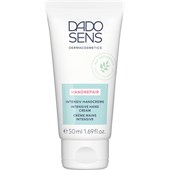 DADO SENSSpecial care HAND REPAIR INTENSIVE HAND CREAM
BP: €259.00* / 1000 ml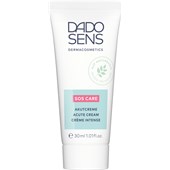 DADO SENSSpecial care SOS CARE ACUTE CREAM
BP: €698.33* / 1000 ml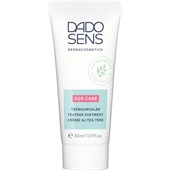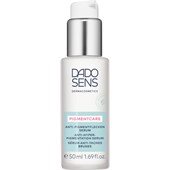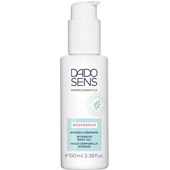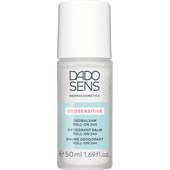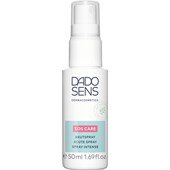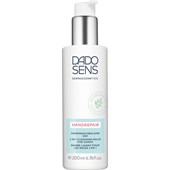 5/5 AggregateRating
Special care Skin care by DADO SENS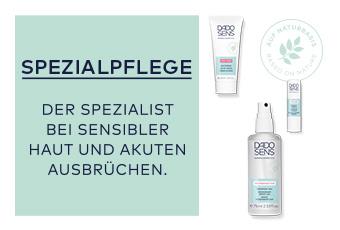 The DADO SENS Special care range for men and women is a range of cosmetic products that meets all of your various cosmetic needs. The care products, which come in the form of balms, fluids, gels and creams, are suitable for daily use and can also be applied in between as well. The unique formulas contain active ingredients that alleviate minor wrinkles and lines whilst at the same time strengthen your skin's own immune system. The products in this range of cosmetics are the ideal solution for individuals with very sensitive hand, foot and lip skin, or skin in need of regeneration, and can also be used by diabetics due to the nature of the active ingredients used.
Special care and protection all day, every day - DADO SENS Special
The Special care range includes the Ectoin Anti-Ageing Fluid specifically for your skin care requirements. The SalvaCare Anti-Callus Balm, SalvaCare Intensiv Intensive Foot Balm and AVIOLA Refreshing Leg Gel ensure your feet and legs are nourished. The HandRepair Intensive Hand Cream ensures women have beautiful hands. The Tea Tree Ointment from the range of cosmetic products by DADO SENS provides rapid relief from insect bites, minor sunburn and mild itchiness as well as minor skin abrasions.