Shaving brushes by Da Vinci
The "masculine" finishing touch to out varied selection. A small selection of hand-finished shaving …
Learn more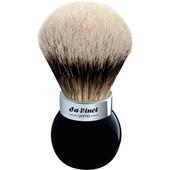 Da VinciShaving brushes Silver-Tipped Badger Hair, ball handle
BP: €214.95* / 1 pcs.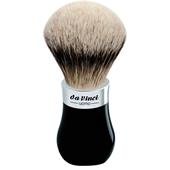 Da VinciShaving brushes Silver-Tipped Badger Hair, bead-like handle
BP: €178.95* / 1 pcs.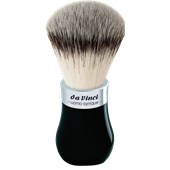 5/5 AggregateRating
Shaving brushes Uomo by Da Vinci
The "masculine" finishing touch to out varied selection. A small selection of hand-finished shaving brushes made of "silver-tipped" badger hair. A sound finish and modern design ensure long-lasting pleasure when shaving daily.