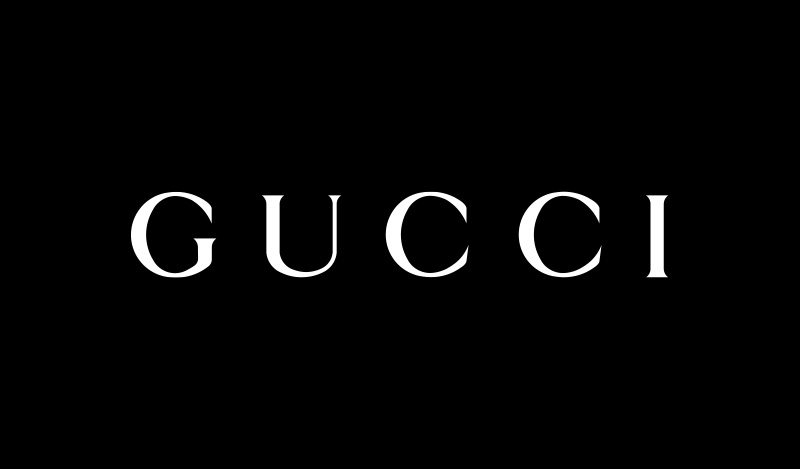 Gucci Guilty Black Pour Homme by Gucci
With
Gucci Guilty Black Pour Homme
, a men's fragrance was created, which radiates pure self-i…
Learn more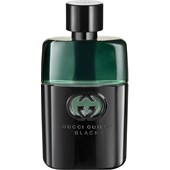 GucciGucci Guilty Black Pour Homme Eau de Toilette Spray
BP: €1,619.00* / 1000 ml
4,5/5 AggregateRating
Gucci Guilty Black Pour Homme Men's fragrances by Gucci
With Gucci Guilty Black Pour Homme, a men's fragrance was created, which radiates pure self-indulgence. The perfume stimulates the senses and comes to the foreground with dominant moves. The men's fragrance has provocative and distinctive qualities, and consequently comes into the foreground. The design of the flacon reflects the character of Gucci Guilty Black Pour Homme: The flacon comes in an exciting green colour with distinctive features.
Seduction in a bottle
Those who have already tried a perfume by Gucci knows about its effect on its surroundings. The ingredients ensure a long-lasting fragrance and a high recognition value. With Gucci, masculinity and seduction can be purchased in a bottle. These characteristics envelop their wearer like a veil and give him a noticeable entrance.