Quelques Fleurs by Houbigant
The name Houbigant is familiar to all lovers of exceptional fragrances. The history of this perfume …
Learn more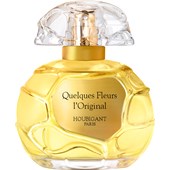 HoubigantQuelques FleursPrivéeEau de Parfum Spray
€142.50
/ 100 ml
BP: €1,425.00* / 1000 ml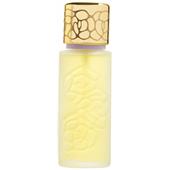 HoubigantQuelques Fleurs Eau de Parfum Spray
€56.25
/ 30 ml
BP: €1,875.00* / 1000 ml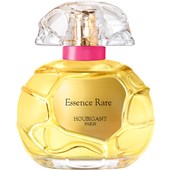 HoubigantQuelques FleursEssence RareEau de Parfum Spray
€142.50
/ 100 ml
BP: €1,425.00* / 1000 ml
5/5 AggregateRating
Quelques Fleurs Women's fragrances by Houbigant
The name Houbigant is familiar to all lovers of exceptional fragrances. The history of this perfume house from Paris can be traced all the way back to 1775, whereby this brand manufacturer of fragrances for women and men has regularly introduced its new innovations onto the market. With Quelques Fleurs, this brand steeped in tradition has added a range of products to its women's fragrances that offers much more than just a classic Eau de Parfum. The nourishing and protective diversity of Quelques Fleurs ranges from the Body Lotion to the Body Powder, all of which aim to pamper a woman's skin in a really unique way.
Give your body a special treat - with Quelques Fleurs by Houbigant
This product range does of course remain true to its name, and is based on the fresh essences of various flower types, ensuring a typically feminine fragrance. Whether it's for everyday use or for special occasions, this fragrance can also be accompanied by women's fragrances by Houbigant, some of which have been part of its range of products for many decades and have not lost any of their exquisite character either. If you value perfume with traditional and sophisticated notes highly, then it is worth taking a look at Houbigant's selection of products in our Online Shop; we stock much more than just women's fragrances by this perfume house!