+GIFT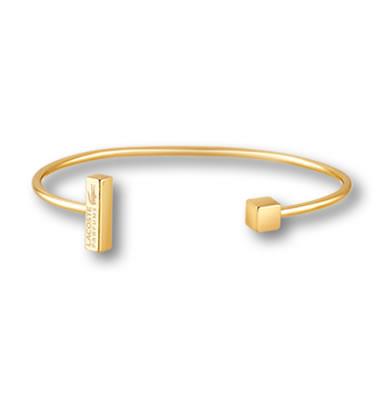 Your gift
Zu Ihrer Lacoste Pour Femme Bestellung ab 40 € schenken wir Ihnen einen hochwertigen Lacoste Parfums Armreif!
Discover now
Lacoste Red Men's fragrances by Lacoste
LACOSTE STYLE IN PLAY is his scent. An energy mix full of depth and charisma, arising from the tension between fresh purity and intoxicating vitality. A vitalising fresh kick - youthful, dynamic and one hundred percent masculine. Lacoste Style in Play - the new men's fragrance by the lifestyle brand Lacoste. Packaged in the signal colour of red. with a red and white crocodile logo. Created for young men who love and embrace a challenge. Pure energy - dynamic, alive, fresh. A nod to the athletic roots of the brand.
Lacoste Red by Lacoste