+GIFT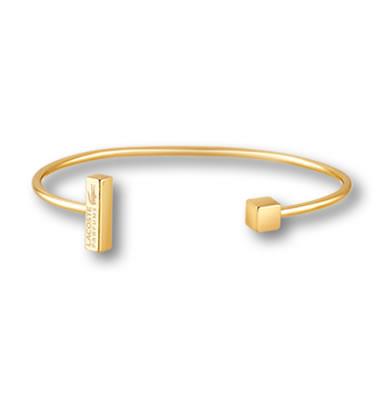 Your gift
Zu Ihrer Lacoste Pour Femme Bestellung ab 40 € schenken wir Ihnen einen hochwertigen Lacoste Parfums Armreif!
Discover now
Touch Of Pink Women's fragrances by Lacoste
A scent full of joie de vivre. Lacoste Touch of Pink is a delightfully charismatic perfume for the charismatic woman. Charismatic. Fascinating. Vibrant. What does sparkling vitality smell like? What does 'Feeling Pink' smell like? Enchanting and irresistible! The new women's fragrance from the lifestyle label LACOSTE - touch of pink. Touch of Pink is an intoxicating love of life!
Touch Of Pink by Lacoste