Flash Back by Olfactive Studio
Olfactive Studio focuses on an innovative approach to creating inspiring fragrances. Perfumers and p…
Learn more
Flash Back Unisex fragrances by Olfactive Studio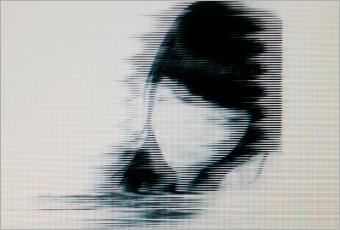 Olfactive Studio focuses on an innovative approach to creating inspiring fragrances. Perfumers and photographers work hand in hand in order to capture the essence of pictures in the form of a fragrance. The Flash Back composition is aligned with a work by Laurent Segretier. The expressive photograph is full of movement and deliberately avoids the use of any retouching techniques, as is often the case in digital photography. This gives your memory a certain agility that fits in with the zesty example of unisex fragrances created by Olaf Cresp.
Flash Back - an unadjusted symbiosis of image and scent
The refreshing lightness of Flash Back has an almost naive element to it. The fragrance kicks off with an overture of green rhubarb, the characteristic of which is accentuated by orange and grapefruit. In doing so, Olfactive Studio evokes memories of your grandma's rhubarb cakes and wonderful moments from your childhood. This unisex fragrance creation remains true to the sense of vibrancy to begin with and lifts your senses with red pepper and tart Granny Smith. The harmonising and soothing finale comes into its own even more with vetiver, cedar wood, amber and musk. The exceptional brand Olfactive Studio compares its unisex fragrances to an angel that is free of any gender-based classification and therefore distinguishes itself by way of its unique soul. If you are looking for a fragrance that knowingly distances itself from the mainstream and is able to surprise you as well, then the creations from this artistic project are just the right choice for you.