Scented stones by Primavera
Naturally pure fragrances make an essential contribution to our well-being, quality of life and joie…
Learn more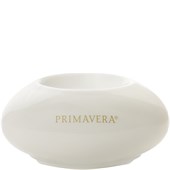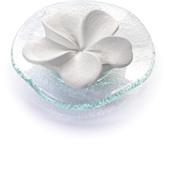 PrimaveraScented stones Frangipani Scented Stone
BP: €10.42* / 1 pcs.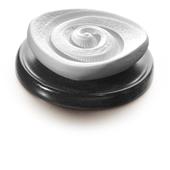 PrimaveraScented stones Scented Stone Energy Spiral Ceramic Plate Anthracite
BP: €5.92* / 1 pcs.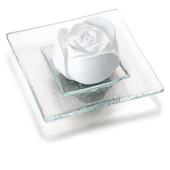 PrimaveraScented stones Rose Blossom Scented Stone
BP: €9.68* / 1 pcs.
5/5 AggregateRating
Scented stones Home by Primavera
Naturally pure fragrances make an essential contribution to our well-being, quality of life and joie de vivre. And they are essential when it comes to giving a room a homely atmosphere. So that you feel comfortable in your own house, on trips, and at work, we offer fragrance compositions and practical Airsprays made of 100% naturally pure, essential oils as well as matching accessories and aroma devices.