Opium Homme by Yves Saint Laurent
The classic by Yves Saint Laurent that offers exactly the right thing for the certain moments of a m…
Learn more!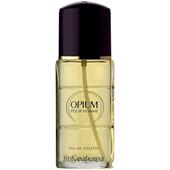 Yves Saint LaurentOpium HommeEau de Toilette Spray
BP: €73.95* / 100 ml
Opium Homme Men's fragrances by Yves Saint Laurent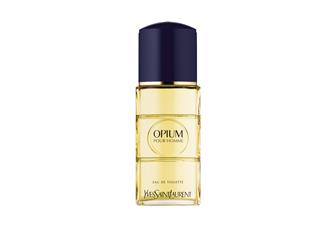 The classic by Yves Saint Laurent that offers exactly the right thing for the certain moments of a man. An intensively fresh note permeates the entire fragrance and encounters tried-and-trusted essences in the process. A fruity overture awaits you that extends to mild woody ingredients and leaves behind a spicy note. Enjoy those beguiling moments caused by Opium for men and wallow in its special warmth. Let yourself fall and feel this valuable elixir on your skin. Because nothing is more precious than satisfaction.