Re-Nutriv cleansing by Estée Lauder
Estée Lauder has long known that beauty is not a question of age but a question of perfect care. Ins…
Learn more!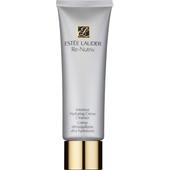 Estée LauderRe-Nutriv cleansingIntensive Hydrating Cream Cleanser
BP: €43.96* / 100 ml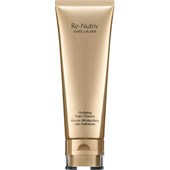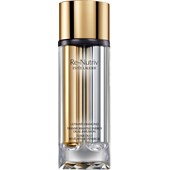 Re-Nutriv cleansing Re-Nutriv by Estée Lauder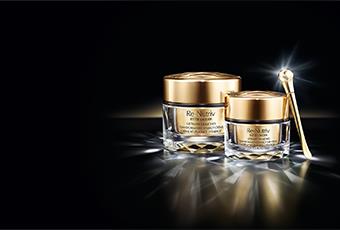 Estée Lauder has long known that beauty is not a question of age but a question of perfect care. Inspired by epigenetics, Estée Lauder Research has extended its decades of experience and innovation with exclusive Life Re-Newing Molecules™. The active ingredients in the Re-Newing Molecules™ are selected from around the world with great care and are perfectly attuned to each other. They revitalise the appearance of the skin so that it looks more lively, more radiant, and younger. This first in worldwide luxury care contains valuable active ingredients and, with the latest skincare technologies, delivers breathtaking skincare results.