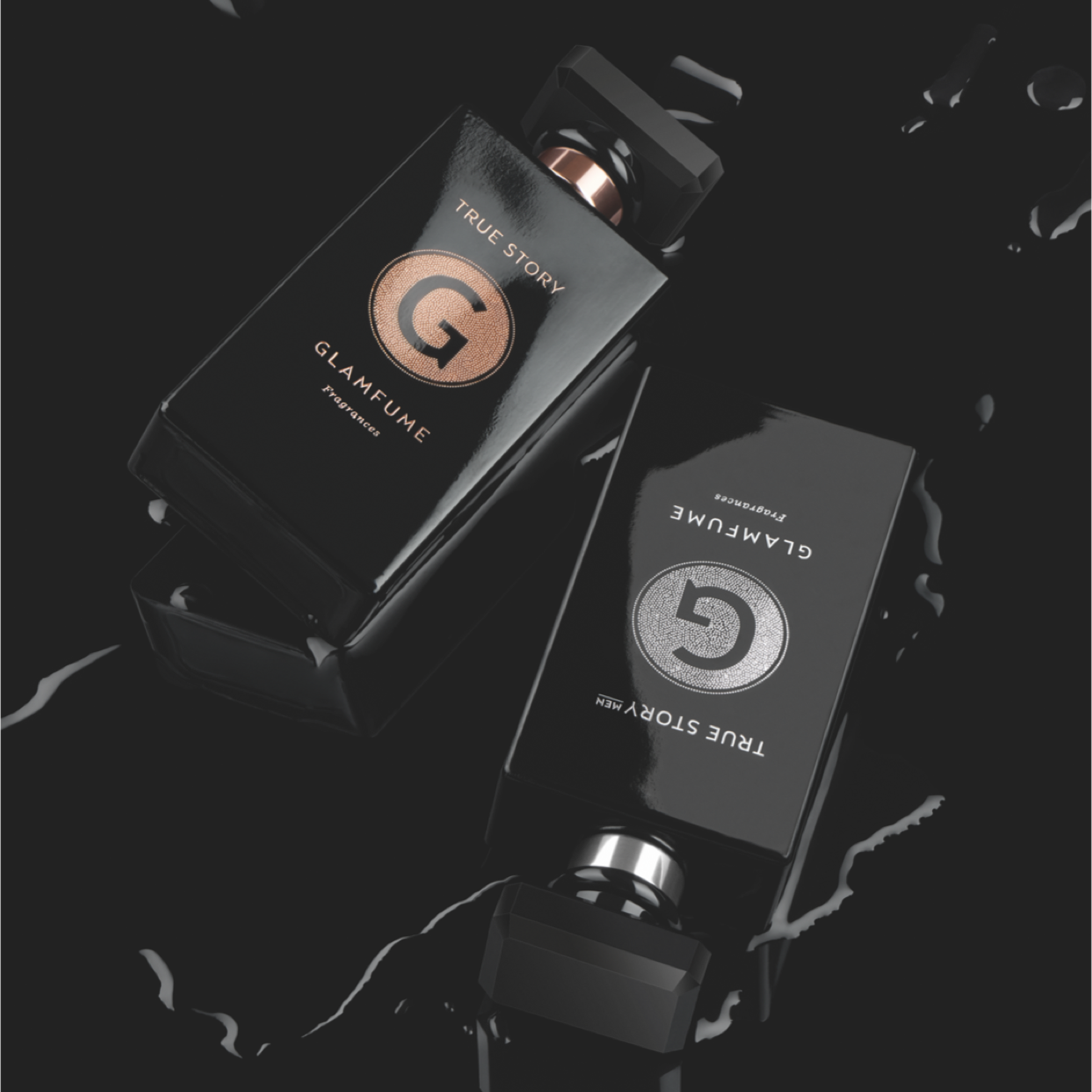 With the creation of the fragrance line TRUE STORY, Chris and Criss have realised their great dream of a joint collection of fragrances. With dedication and a great deal of hard work, they have combined their favourite olfactory ingredients stored for many years into an orchestra of fragrances. TRUE STORY is the accompanying fragrance collection for women with character – women who go their own way and remain true to themselves, women whose fantasy makes the world a more beautiful place. TRUE STORY MEN is dedicated to all men who have largely banished the conventional from their life. A composition for men of character who are searching for their own path and have perhaps already found it. Enticing. Self-assured. Confident.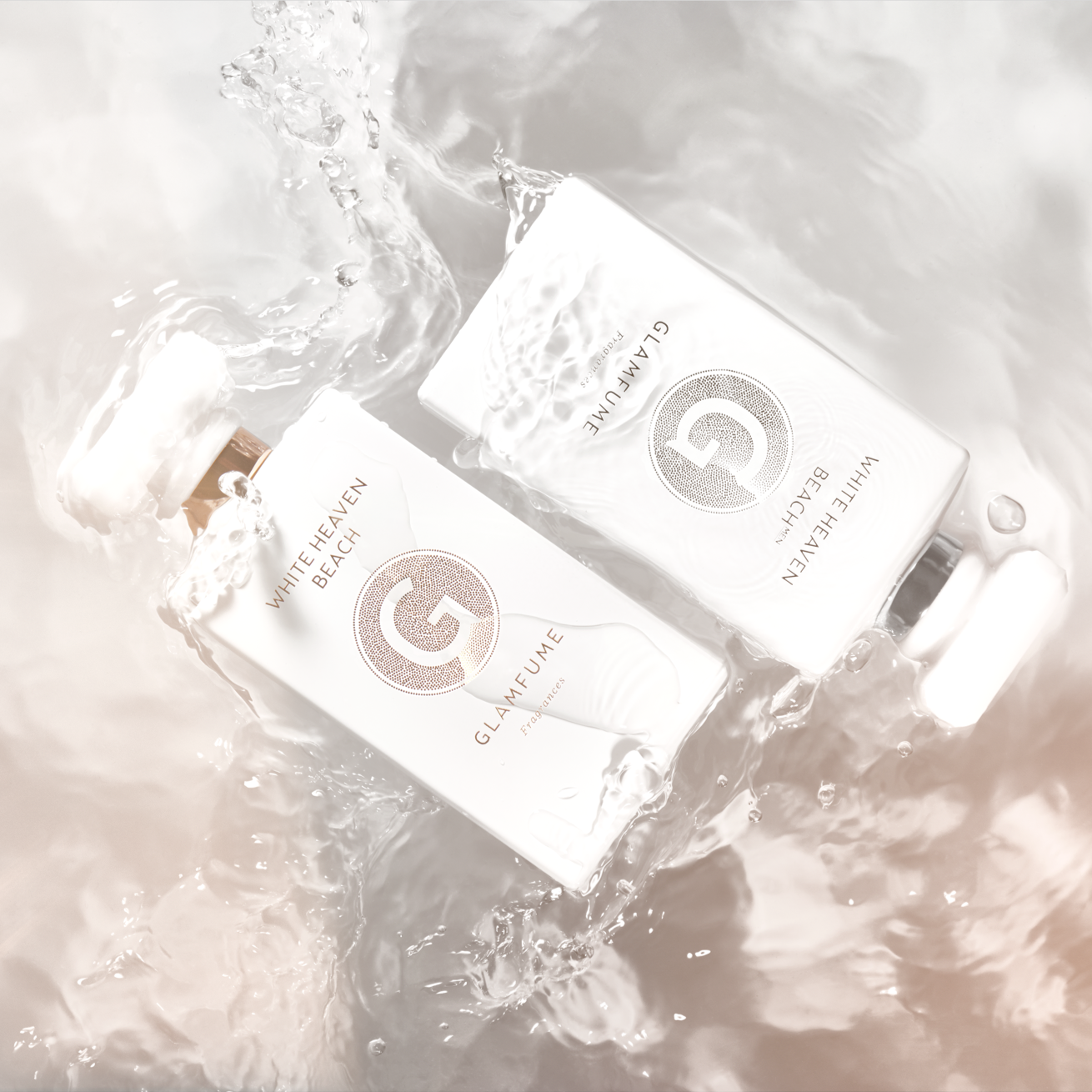 "Dance with the waves, move with the sea. Let the rhythm of the water set your soul free." Magically drawn to and awestruck by the exceptionally beautiful nature of Whitehaven Beach, a beach on the east coast of the Australian island Whitsundy Island, Chris and Criss are lulled into a state of total relaxation, which then transforms into a feeling of deep emotion and peaceful gratitude. If the colours in this memory had a fragrance, they would smell of crystal turquoise, quartz silver, ultramarine and love heart red. Pure, timeless and indescribably beautiful. Chris and Criss have captured this unique spectacle of colours in the new duo fragrance WHITE HEAVEN BEACH.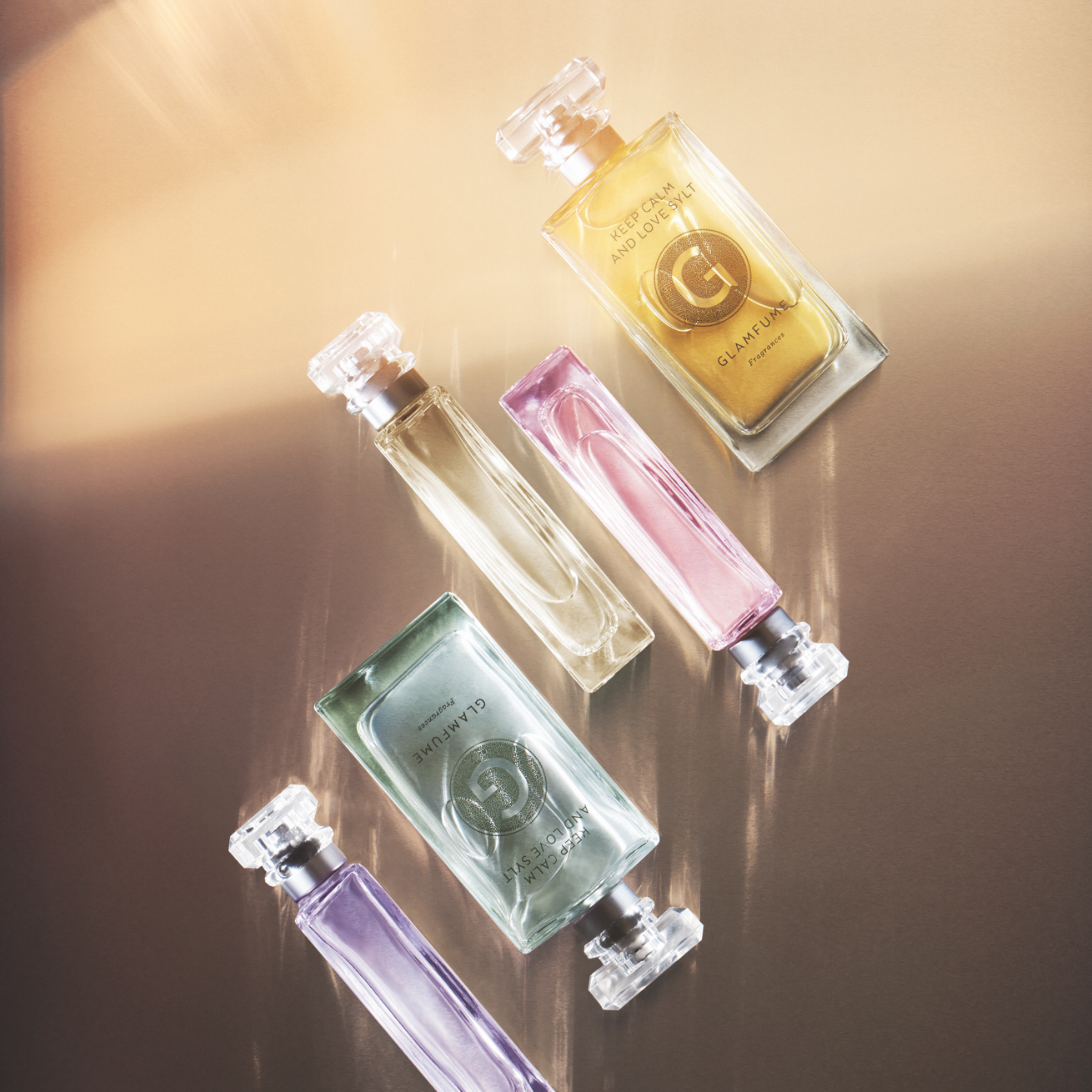 Life on Sylt means living in harmony and in accord with nature. If you spend time here, you will lose track of time, find inner peace, relaxation and enjoy the multitude of beautiful moments. Chris and Criss love to relax on Sylt – and to recharge their creative energy in the positive, laid-back atmosphere so they can focus on new ideas. KEEP CALM AND LOVE SYLT is their personal declaration of love to their favourite island – a place of unforgettable moments and feelings. Five fragrances based on the most beautiful aspects of the island have arisen from their highly personal memories.
Carrying the south in their hearts - the inspiration
When glamour meets fragrance, the result is something unique: GLAMFUME! Chris and Criss are mother and daughter – both of them live and breathe the world of fragrances. Their experiences and impressions from numerous trips abroad awakened in both of them the desire to transform their inspirations into actual fragrance experiences. This is how the GLAMFUME fragrance collections were brought to life together with two of the most experienced perfumers from Grasse, the world's capital of perfume. Joint motto: "We will jointly invest our love and passion in fragrance collections to enrich the lives of fragrance lovers, spoil them and beguile them with extraordinary fragrance experiences!"