Hair styling equipment by Wella
World-class hair products and perfect cuts don't just mean the right shampoo and the appropriate hai…
Learn more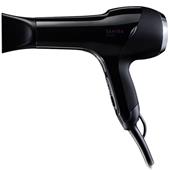 WellaHair styling equipment Sahira Color Hairdryer
€101.56
/ 1 pcs.
BP: €101.56* / 1 pcs.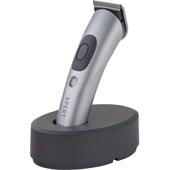 WellaHair styling equipment Xpert Clipper HS71
BP: €589.81* / 1 pcs.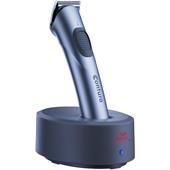 WellaHair styling equipment Contura Trimmer HS61
BP: €304.67* / 1 pcs.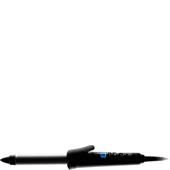 5/5 AggregateRating
Hair styling equipment Professionals by Wella
World-class hair products and perfect cuts don't just mean the right shampoo and the appropriate haircare products, but also a top quality hairdressing technique. The Professionals product range from the international quality brand Wella includes a multitude of hairdryers, straightening irons and other hairdressing technology articles that'll help give you the perfect look every day. As well as being easy to handle, the technical appliances have a low consumption level, and you can find them in our online store at affordable prices.
You can count on Wella Professionals for quality hairdryers, and much more
As well as styling technology, Wella also offers products such as digital scales and compact hair trimmers, which no professional hair salon should be seen without. If styling hair is your job, and you want hairdressing technology that you can count on from one of the key brands of our time, the equipment from the Professionals product range is the right choice for you. Just take a look at our website, see which haircare products, shampoos and other hair products from our multi-faceted range are the sort of products you have in mind, and pick them up for bargain prices with no hassle!