Caviar Perfection by Declaré
Declaré is the perfect partner for sensitive skin! The skincare specialist knows: Sensitive skin is …
Learn more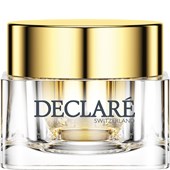 DeclaréCaviar Perfection Luxury Anti-Wrinkle Cream
BP: €121.90* / 100 ml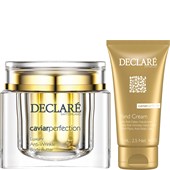 DeclaréCaviar Perfection Caviar Perfection Body Set
BP: €23.98* / 1 pcs.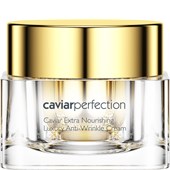 DeclaréCaviar Perfection Caviar Extra Nourishing Luxury Anti-Wrinkle Cream
BP: €121.90* / 100 ml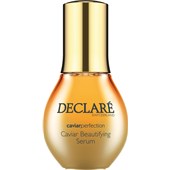 DeclaréCaviar Perfection Caviar Beautifying Serum
BP: €121.90* / 100 ml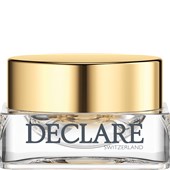 DeclaréCaviar Perfection Luxury Anti-Wrinkle Eye Creme
BP: €219.67* / 100 ml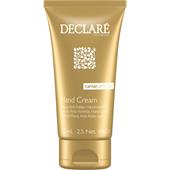 5/5 AggregateRating
Caviar Perfection Skin care by Declaré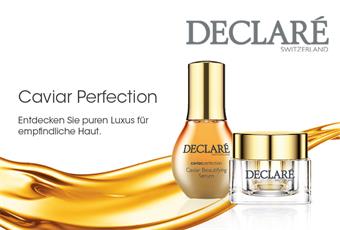 Declaré is the perfect partner for sensitive skin! The skincare specialist knows: Sensitive skin is more delicate than normal skin and easily reacts towards external and internal stresses. This velvety skincare range with precious caviar extracts gives your demanding skin everything it needs to look beautiful. The harmonious combination of highly active sea and plant extracts with outstanding anti-wrinkle effect, vitamin E-acetate and saccharides tightens and smoothes the skin in the most gentle of ways and improves its elasticity. . Your skin looks radiantly fresh and well and feels wonderfully velvet and soft.