Modern Muse by Estée Lauder
From paradisaical to pure; from precious classics to dreamy trendsetting compositions: all fragrance…
Learn more!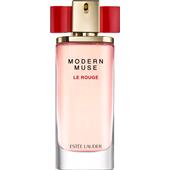 Estée LauderModern MuseLe RougeEau de Parfum Spray
BP: €139.90* / 100 ml
Modern Muse Women's fragrances by Estée Lauder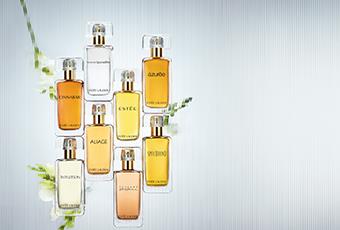 From paradisaical to pure; from precious classics to dreamy trendsetting compositions: all fragrances by Estée Lauder combine high-quality ingredients to create precious fragrance masterpieces that stylishly give every woman's alluring beauty centre stage. Discover the fine essences and experience what it's like to feel your power of attraction on your own skin.