Powercell by Helena Rubinstein
Powercell
is a cosmetic range from the Helena Rubinstein brand. These skincare products are s…
Learn more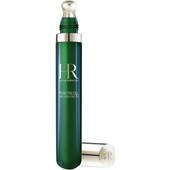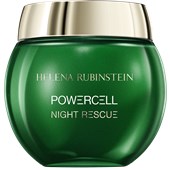 Helena RubinsteinPowercellNight RescueCream-in-Mousse
€162.95
/ 50 ml
BP: €3,259.00* / 1000 ml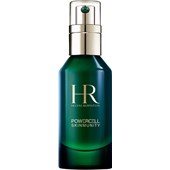 Helena RubinsteinPowercell Powercell Skinmunity Serum
BP: €4,798.33* / 1000 ml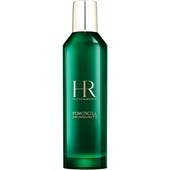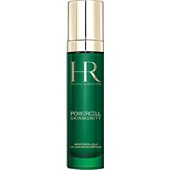 Helena RubinsteinPowercellSkinmunityThe Recharging Emulsion
€119.95
/ 50 ml
BP: €2,399.00* / 1000 ml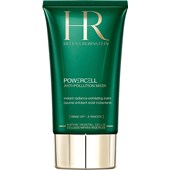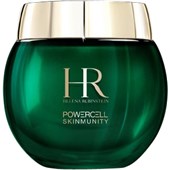 Helena RubinsteinPowercell Skinmunity Cream
BP: €3,499.00* / 1000 ml
5/5 AggregateRating
Powercell Skin care by Helena Rubinstein
Powercell is a cosmetic range from the Helena Rubinstein brand. These skincare products are suited not only for normal, dry and sensitive skin, but also for oily and combination skin types. Results are visible after just one application.
High quality skincare for every day
. The cosmetics range Powercellcontains valuable ingredients of oceanic origin, which reduce wrinkles and give the skin new tone. The skin is supplied with moisture for 24 hours. The properties of the plant stem cells include a potent anti-aging effect. Cell generation is stimulated and the dermal tissue is improved. Free radicals are effectively fended off. The skin appears exceptionally young and radiant after just five days.