Gabriela Sabatini by Gabriela Sabatini
When the idea to develop a fragrance with my name emerged in 1989, I was totally enthusiastic. But o…
Learn more!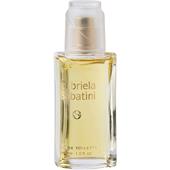 Gabriela SabatiniGabriela SabatiniEau de Toilette Spray
BP: €59.83* / 100 ml
Gabriela Sabatini Women's fragrances by Gabriela Sabatini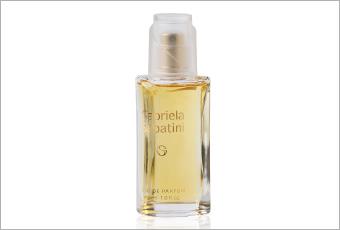 When the idea to develop a fragrance with my name emerged in 1989, I was totally enthusiastic. But only under one condition: I could help to develop the fragrance. After all, a fragrance is something very personal, something that is directly associated with me. Young, attractive, successful, self-confident, natural and feminine at the same time. A fragrance that radiates exactly what I imagine under "my" fragrance.