Invictus by Paco Rabanne
A name, which represents
masculinity, strength, victory
and
informality
. All of this i…
Learn more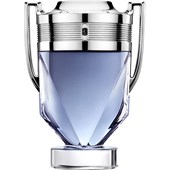 Paco RabanneInvictus Eau de Toilette Spray
€39.95
/ 50 ml
BP: €799.00* / 1000 ml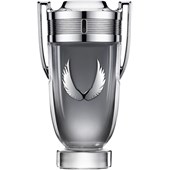 Paco RabanneInvictusPlatinumEau de Parfum Spray
€64.80
/ 50 ml
BP: €1,296.00* / 1000 ml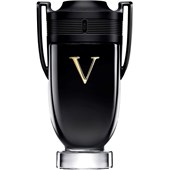 Paco RabanneInvictusVictoryEau de Parfum Spray
€65.95
/ 50 ml
BP: €1,319.00* / 1000 ml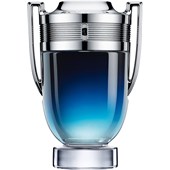 Paco RabanneInvictusLegendEau de Parfum Spray
€59.60
/ 50 ml
BP: €1,192.00* / 1000 ml
4,5/5 AggregateRating
Invictus Men's fragrances by Paco Rabanne
Invictus – a new fragrance for men
A name, which represents masculinity, strength, victory and informality. All of this is reflected by the new fragrance by Paco Rabanne.

In Latin, Invictus means invinsible/undefeated, a hero, whom no one can withstand. A hero, who has already mastered his sportive and physical challenge. He has won and was victorious. Now, he has to overcome his next hurdle - to let his feelings and emotions run free...
Success, triumph, victory, humour and eagerness.
An idol for men. He embodies an ideal and is an object of desire for women.

The design of the flacon has a very antique look and is reminiscent of a trophy. An attempt has been made to capture and bring together the humour and charisma, which surrounds these men.

A collector's item, which should not be missing from any perfume cupboard!