Jacomo Parfum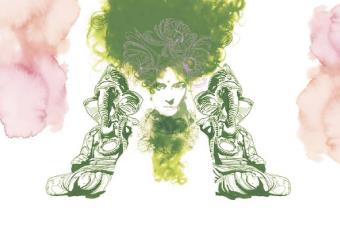 The roots of the US company Jacomo go back to the late 1960s, when two fashion and art enthusiasts opened an elegant boutique in New York. Originally, the boutique exclusively offered leather goods, but the idea was quickly born to also create a perfume for the sophisticated and elevated generation of young Americans. Fragrances such as Eau Cendrée or Chicane are among the classics by Jacomo, although they have been replaced by modern and fresh collections. Many new fragrances by the American brand can be discovered and ordered in our online shop.
Perfume by Jacomo as a stylish companion for every day
In editions such as Silences for women, or the men's fragrance, which was named after the manufacturer, it is shown that art and design play a key part in Jacomo's products. Classic, geometric shapes and elegant surfaces make the manufacturer's flacons stand out and also make it easier for quality-conscious customers to acquire these extraordinary fragrances. In order to purchase the eau de toilette spray or the perfume by the company at an attractive price, simply order online and enjoy something extraordinary!