Manicure tools by ERBE
Easy and professional nail care requires a variety of modern manicure tools that support all hand mo…
Learn more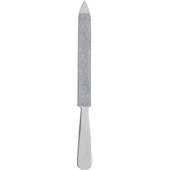 ERBEManicure tools Sapphire file, rust-proof, 13 cm
BP: €11.88* / 1 pcs.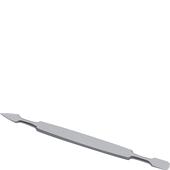 ERBEManicure toolsINOXDoppelinstrument, rostfrei, 11,5 cm
BP: €7.12* / 1 pcs.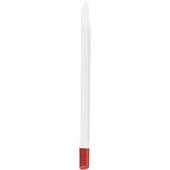 ERBEManicure tools Rubber hoof stick with nail cleaner, 12 cm
BP: €2.38* / 1 pcs.
5/5 AggregateRating
Manicure tools Erbe by ERBE
Easy and professional nail care requires a variety of modern manicure tools that support all hand movements and enable the fast preparation of fingernails and toenails. The quality brand Becker Manicure is well acquainted with these requirements and, in its Erbe product range, has offered high-quality manicure toolsat an attractive price for years. From spatulas and nail sticks to cuticle pushers, the range spans small and large tools that give you valuable support when preparing nails and the surrounding skin and, by doing so, help you to achieve an attractive personal look.
Erbe by Becker Manicure - professional products for nail care and shaving
Of course, the brand manufacturer's Erbe product range also features classic products such as nail scissors and files with which you can easily complement your specialised manicure tools. Thanks to the carefully selected combination, you can completely tailor your nail care to your needs or expand your professional nail studio with countless tools. Simply discover the variety of accessories and tools that Becker Manicure has to offer in our Online Shop and make a great value purchase from our range!