Zeitgeist by J.F. Schwarzlose Berlin
Unisex fragrances such as the perfume
Zeitgeist
reflect the modern way of life: The…
Learn more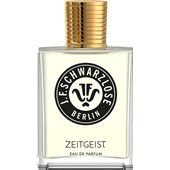 J.F. Schwarzlose BerlinZeitgeist Eau de Parfum Spray
BP: €3,295.00* / 1000 ml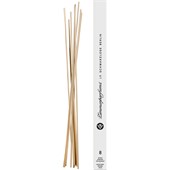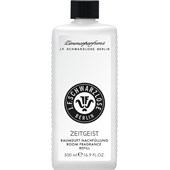 J.F. Schwarzlose BerlinZeitgeist Refill Diffuser
BP: €117.90* / 1000 ml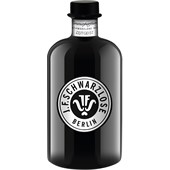 5/5 AggregateRating
Zeitgeist Unisex fragrances by J.F. Schwarzlose Berlin
Unisex fragrances such as the perfume Zeitgeist reflect the modern way of life: They combine contrasting nuances to create a harmonious whole, which is still always authentic and individual. The perfume Zeitgeist originates from the J.F. Schwarzlose Berlin perfume house, a tradition-rich company that was founded as a chemists shop in 1856. A few years ago, this time-honoured company was resurrected and now produces unisex fragrances that are as multifaceted and varied as Berlin itself. Zeitgeist is presented as a fragrance that catches the mood of the pulsating city: original and somewhat eccentric, self-confident without being pushy, relaxed and care-free. The perfume unites fresh notes with bitter-spicy and powdery-soft nuances – a fragrance that can be worn everyday and yet is unmistakable.
A scent for connoisseurs
The Zeitgeist perfume is unusual right from the start: Amber, Peru balsam and seaweed combine in the top note for a fresh, lightly bitter and aquatic scent experience. Leatherwood and musk in the middle note bring an aromatic-spicy and slightly sweet note, whilst woods such as Tasmanian leatherwood give the scent depth and warmth. The simple design of the bottle underlines the perfumes fine, elegant character. If you're a fan of unisex fragrances, you'll love Zeitgeist – a modern fragrance creation with style and elegance.