Facial care by Jack Black
The American company Jack Black has long since established itself in Germany and Europe as a provide…
Learn more
Jack BlackFacial care Protein Booster Skin Serum
BP: €92.00* / 100 ml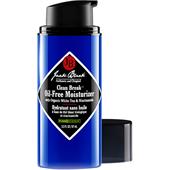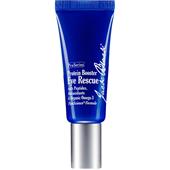 Jack BlackFacial care Protein Booster Eye Rescue
BP: €234.67* / 100 ml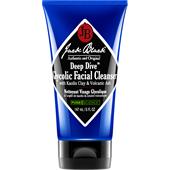 Jack BlackFacial care Deep Dive Glycolic Facial Cleanser
BP: €15.24* / 100 ml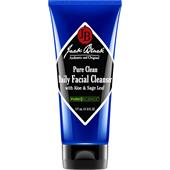 Jack BlackFacial care Pure Clean Daily Facial Cleanser
BP: €9.04* / 100 ml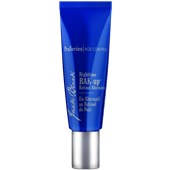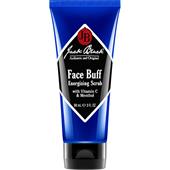 Jack BlackFacial care Face Buff Energizing Scrub
BP: €20.00* / 100 ml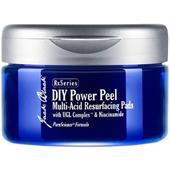 Jack BlackFacial care DIY Power Peel Multi-Acid Resurfacing Pads
BP: €0.80* / 1 pcs.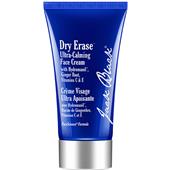 Jack BlackFacial care Dry Erase Ultra-Calming Face Cream
BP: €48.22* / 100 ml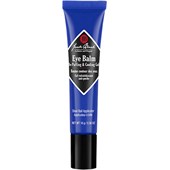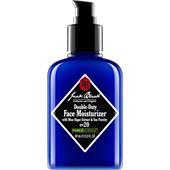 Jack BlackFacial care Double-Duty Face Moisturizer SPF 20
BP: €26.39* / 100 ml
5/5 AggregateRating
Facial care Men's skin care by Jack Black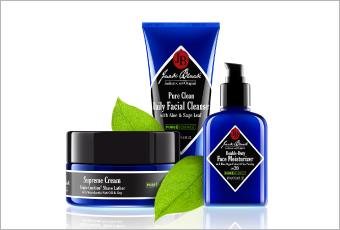 The American company Jack Black has long since established itself in Germany and Europe as a provider of high-quality and varied men's skincare. Many articles which are successfully sold by the company in North America have also gained a following in this country and contribute to healthy male skin and attractive cosmetics. This also applies to the facial skincare of the manufacturer, which is available to quality-conscious men in many variations, inviting itself to be used on a daily basis. Our range contains the entire spectrum of individual articles from this special collection of men's skincare and helps men from every generation to trust true brand quality from the USA.
Reach for versatile brand products for your daily facial skincare
As a basis, various creams and gels help to thoroughly cleanse male skin and free it from dirt and bacteria right down to the pores. After cleansing, various products bridge the gap between skincare and cosmetics, allowing you to focus on and tackle individual areas such as early wrinkles around the eyes. For the daily walk to work or private excursions, the moisturiser with a sun protection factor from Jack Black is the ideal choice. For the colder seasons, lip balm from the American company is perfect to protect this particularly sensitive area of skin from dehydration.
Order facial skincare and more from Jack Black at attractive prices
These days, more and more men care about the application of true brand quality cosmetics or the use of a sophisticated facial skincare range. With the men's skincare range from Jack Black, the appropriate range for quality-conscious men is waiting for you, for example as well-matched shaving skincare. Our range includes all the products currently produced by Jack Black as men's skincare and invites you to conveniently order online at an attractive price. Of course, you can also find other cosmetic and skincare articles from well-known brands, allowing men of all ages to protect and pamper their skin!