Femme by Absolument Parfumeur
Since 1999, the French perfume brand, Absolument absinthe, has supplied heady women's and men's frag…
Learn more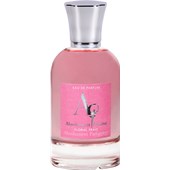 Absolument ParfumeurFemmePinkEau de Parfum Spray
BP: €1,579.00* / 1000 ml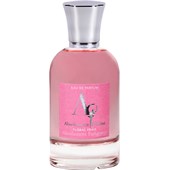 5/5 AggregateRating
Femme Women's fragrances by Absolument Parfumeur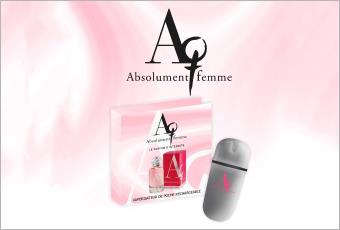 Since 1999, the French perfume brand, Absolument absinthe, has supplied heady women's and men's fragrances based on a tradition that goes back to the consumption of absinthe in the early 20th century. With its Femme perfume, the brand offers an exciting creation to enrich its range of women's fragrances, all of which possess a unique note and contribute to a literal intoxication of the senses. Our range includes Femme by Absolument absinthe as an eau de parfum spray in different versions and gives women the chance to soak up the attitude to life of 100 years ago in a fragrance.
Purchase heady women's fragrances by Absolument absinthe at low prices
With product lines such as Aa for women and Ah for men, this brand from Paris supplies a variety of men's and women's fragrances that combine absinthe with other exciting essences and create perfumes for every occasion. If you love something unusual, Femme and the brand's other fragrances are guaranteed to appeal. But you don't need to pay high prices for these or other cosmetics and skincare products by well-known manufacturers - as you'll soon find out when you take a look at our online range and from the bottom line of your orders!