Fragrances, Skin care and Men's grooming of Royal Shaving
Royal Shaving offers all the shaving accessories the modern man needs for a gentle, quick and condit…
Learn more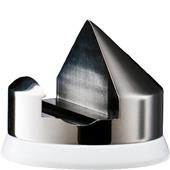 Royal ShavingShaving accessories Razor Stand
BP: €39.95* / 1 pcs.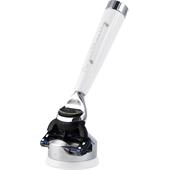 5/5 AggregateRating
Royal Shaving Fragrances, Skin care and Men's grooming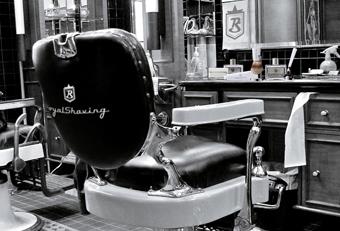 Royal Shaving offers all the shaving accessories the modern man needs for a gentle, quick and conditioning shave. The brand's range is made up of various pre- and aftershave products, which can be used on the one hand to prepare the skin for shaving and on the other to provide optimal soothing after shaving. The shaving care range has been specifically designed to meet the needs of discerning men and is usefully supplemented by shaving implements, which not only appeal thanks to their modern design but in practical terms also underpin the premium quality of Royal Shaving.
To make shaving a pleasant ritual
The diverse range is divided into shaving care products and shaving accessories, but each and every product is made to the same remarkably high standard. The products can also be used by men who normally have a little difficulty shaving. Broad product range aside, Royal Shaving knows how to impress with high tolerability. The products should ideally be supplemented among one other, because this also then creates a coordinated picture and real visual focal point in the bathroom. However, they can of course also be used individually.