Eyelashes by Da Vinci
Da Vinci
has the appropriate accessory for every need. Be it eyes, mouth or
eyelashes> -… Learn more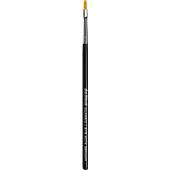 Da VinciEyelashes Eyelash Tinting Brush with fine synthetic fibres
€4.46
/ 1 pcs.
BP: €4.46* / 1 pcs.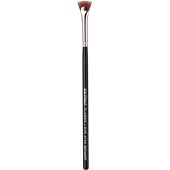 Da VinciEyelashes Eyelash Fan Brush, with robust synthetic fibres
€7.12
/ 1 pcs.
BP: €7.12* / 1 pcs.
5/5 AggregateRating
Eyelashes Classic by Da Vinci
Da Vinci has the appropriate accessory for every need. Be it eyes, mouth or eyelashes> - the aids from the Classic range are always at hand. A single glance can provoke a lot. You will achieve your aims more quickly if your eye area is well cared for and discreetly accentuated.
A look says more...
Give your lashes significant volume and a dab of colour that will subtly highlight your eyes. With the matching brush and accompanying sponge, you can give the fine hairs maximum length, thereby creating more of an impact. Applying the desired colour will miss the final accent at the end. The small helpers will help you to provoke a big reaction.