Poker Straight by Lee Stafford
Poker Straight tames your hair and smooths it. The result is smooth, soft and silky shiny hair. Poke…
Learn more!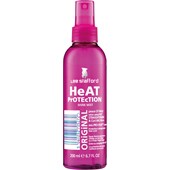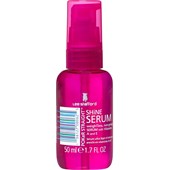 Lee StaffordPoker StraightPoker Straight Shine Serum
BP: €19.90* / 100 ml
Poker Straight Hair care by Lee Stafford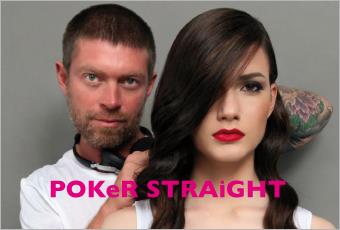 Poker Straight tames your hair and smooths it. The result is smooth, soft and silky shiny hair. Poker Straight Shampoo and Conditioner also protect from damage at temperatures up to 250 degrees Celsius.