Montana perfume
Fragrances by
Montana
combine the typical French flair of high-quality perfume with the varie…
Learn more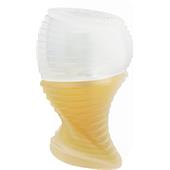 MontanaParfum de Peau Eau de Toilette Spray
€87.95
/ 100 ml
BP: €879.50* / 1000 ml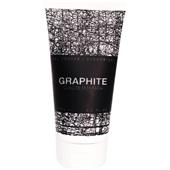 MontanaGraphite Shower Gel
€19.95
/ 150 ml
BP: €133.00* / 1000 ml
5/5 AggregateRating
Montana Fragrances
Fragrances by Montana combine the typical French flair of high-quality perfume with the variety and modernity of a global metropolis such as London. It is those two cities, which have shaped the jewellery designer behind the label Montana, the Frenchman who quickly achieved professional success in the British capital. The interest in jewellery of his customers was frequently combined with their preferences for exquisite and high-quality perfume, which quickly gave the designer the idea to develop his own fragrance collection. From the middle of the 1980s, new versions keep being released.
Experience spicy and natural essences in every perfume
Fragrances for men are among the figureheads for Montana, which cover a variety of popular essences, from pepper to sage and lavender. In recent years, the variety of perfumes for women by the French label has grown, while our assortment always offers two product editions for both genders. Offered in distinctive flacons, Montana's fragrances are experienced companions for every day, which will also suit the style of perfume aficionados with an eye for quality.