Anvers by Ulrich Lang New York
ANVERS
- the fragrance, which is inspired by the international art world, contemporary and mi…
Learn more!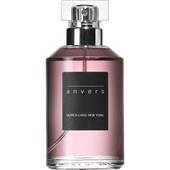 Anvers Men's fragrances by Ulrich Lang New York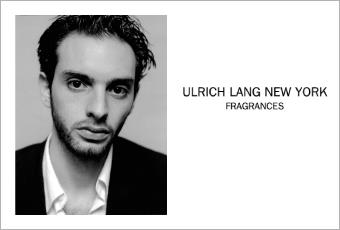 ANVERS - the fragrance, which is inspired by the international art world, contemporary and minimalistic. Roger Szmulewicz, a young gallery owner, became the face of this fragrance, because he reflects exactly what the fragrance embodies. A sensual, introverted and new, elegant face.

ANVERS is the French term for Antwerp, the trendy French city in Belgium. It is also the home of the art dealer, who was found as the face of this fragrance. ANVERS was selected as the men's fragrance of the year 2007 by the fragrance community SNIFFAPALOOZA.